This is a question that lingers on my mind, since i had my older speakers.
I was told a long time ago, by a musician acquaintance, that i should place my speakers over isolation pads, if possible angled ones "to direct the tweeter higher, and aim at my ears", which i was never able to test if it makes a difference or not.
Sometimes the vibration on the table caused by the speakers does bother me a bit, would the isolation pads fix this issue?
Here's my table, for reference: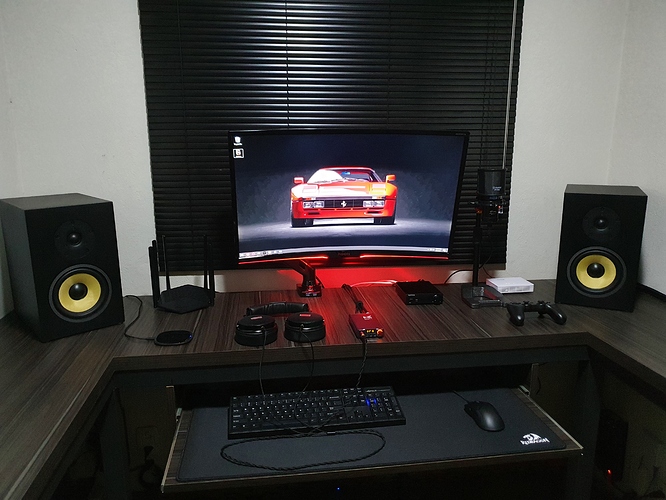 My speakers: https://aataudio.com.br/caixas-acusticas/rakt-bsf-100/
And the isolation pads i was told i should get: https://aliexpress.com/item/32820437047.html