Before I started doing audio reviews, I was a pretty avid gamer / SIM racer. I had a tight group of friends and we tended to migrate to the same platforms for a few months to a few years.
Started playing the original rFactor with all its wonderful mods and tracks and only stopped playing when life forced us to. I'm not a very serious SIM racer as in scheduled events and tests of actual skill around tracks for time.
I'm definitely enjoyed the exploration of places and the freedom to do whatever I wanted, whenever I wanted, in a car I definitely can't afford (or was wholly inappropriate) on a track that probably doesn't exist anymore. Good times.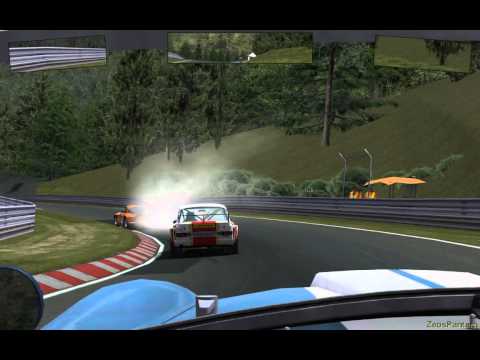 I'm looking to get back into the hobby but I'm really at a loss for motivation so I'm starting this post and category to see if anybody else dabbles.
Do you even race bro?