This is the official thread for the SMSL SA100. This thread is for discussion and reviews.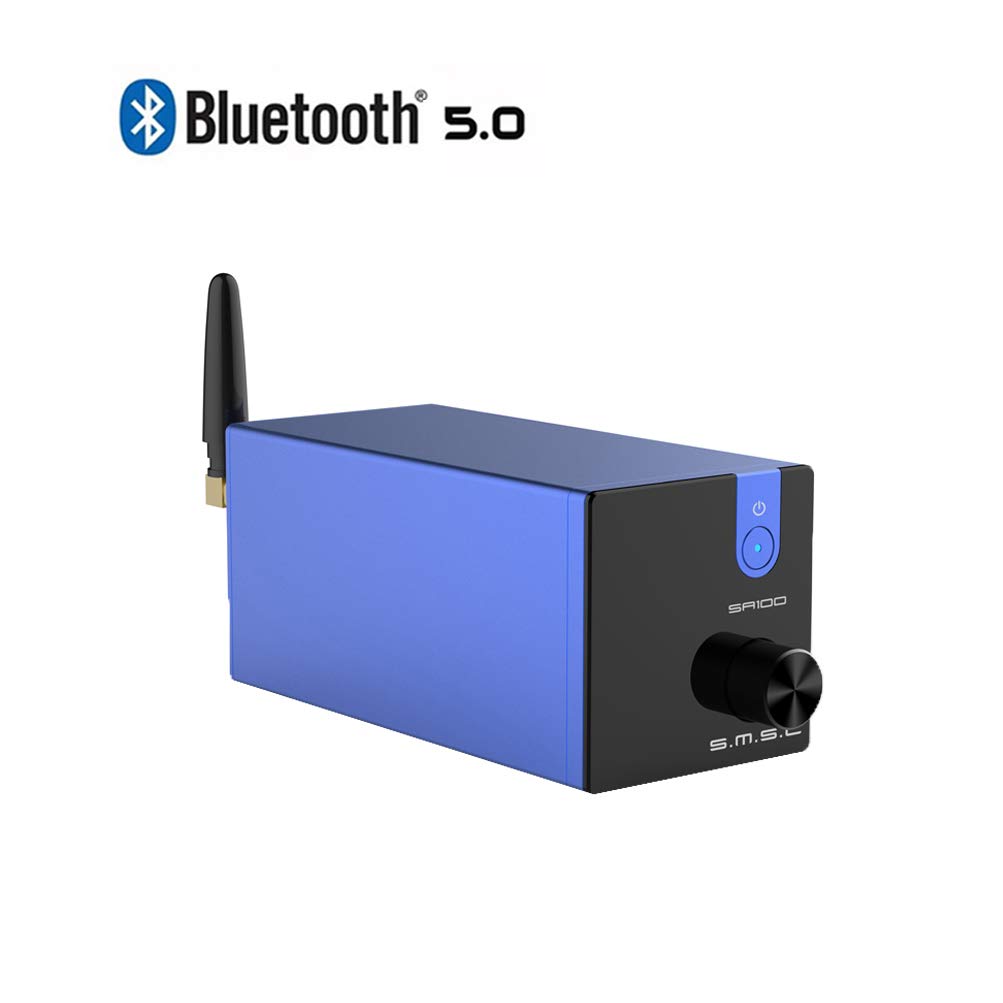 HifiGuides Amazon link
Reviews…
I think I might be sold on one of these for my desktop speaker setup I'm currently planning, just can't beat that price and small footprint. Would this be able to power a pair of KEF Q100 adequately?
The only question I have is can it comfortably power the RB 42? If so ill prob have to send back my 98E.
Sorry for the late reply, but, based on the specs of the SA-100, I don't think it's a good choice for the RB42s. You're going to want a bit more power. I say this based on the fact that I listened to the RB42s through Micca's own OriGain A250 amp, which is very similar to this one, and it just couldn't keep up.
What would be good inexpensive Speakers to pair with this amp? I was thinking in pair with RB-42, but Hyp0xia already said that wasn't a good choice.
Fluance SX6? Pretty nice speaker