This may come off as a complete noobcringe post but I would really appreciate some help from you guys.
I have a few Sony speakers I want to hook up to a surround reciever, but I'm not sure what these wierd plugs are- take a look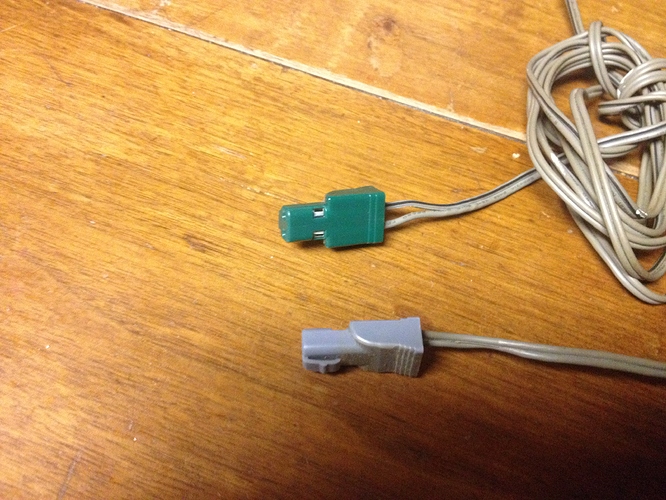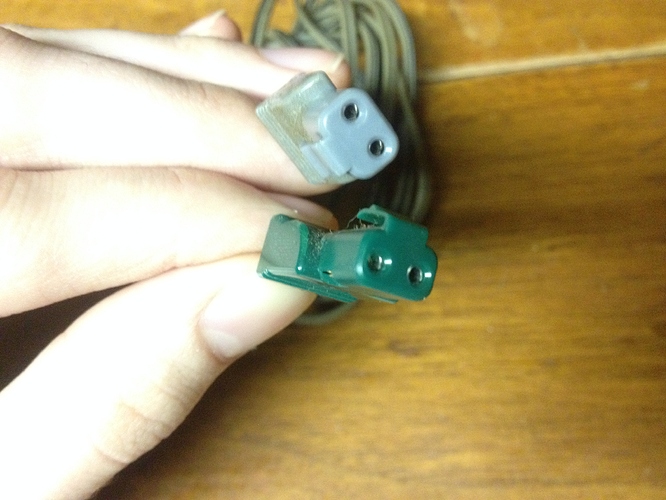 I'm not sure if these are some proprietary connector, or if they go to a specific type of device. I just want to know if any of you can drop some specifications on me, or know how i might get these hooked into this: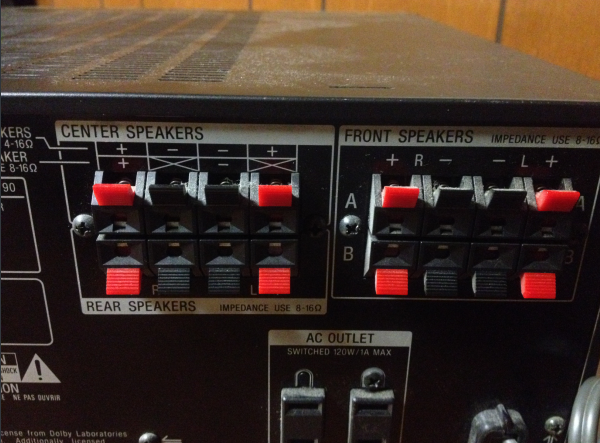 By means of an adapter, or some other method. Thanks for reading.