I just got an email about Comply having a new style of ear tip… I get where they are going, but at the same time… I can see it ruining your seal and screwing with your sound…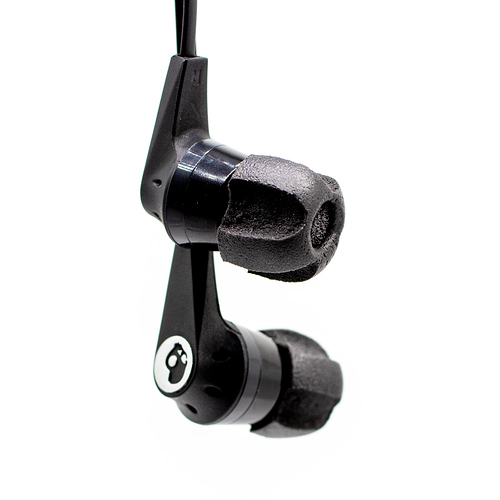 Comply™ Aware Pro SmartCore™
We understand you want to listen to music while exercising outside and hear what's around you to stay safe.
Like other Comply tips, Aware Pro tips offer all day comfort and a secure fit. These tips allow you to hear outside surroundings while still funneling your audio for clear sound.
Are you worried about not being able to hear approaching cars, people trying to communicate with you, or even bad weather in the distance?
With Aware Pro tips, you can hear your surroundings, your audio and keep your earphones in your ears.