Hey just trying to learn from those with experience with spin-fits and spiraldots, and have used similar style shells like the OH1 with a very short nozzle. I was looking at the CP360 spinfits and the JVC EP-FX9MS-B spiraldots. My question is do they work well with the short nozzle as well as are they in-between the small and medium size of the included tips with the OH-1/10.
Reason for the questions is the supplied medium tips work great for my right ear, but are painful on my left, moreover the small barely hold so the weight is too much on my ear on top of the poor seal. Its great at first, but these are so close to perfect that I'm just trying to finish it so I can basically start selling headphones lol jking. The smallest dekoni tips barely work for my right ear but it is too painful for my left so just looking to stay silicone unless there is some smaller foamies out there. Here are some picks to help as well.
Thanks for any help!

Spinfit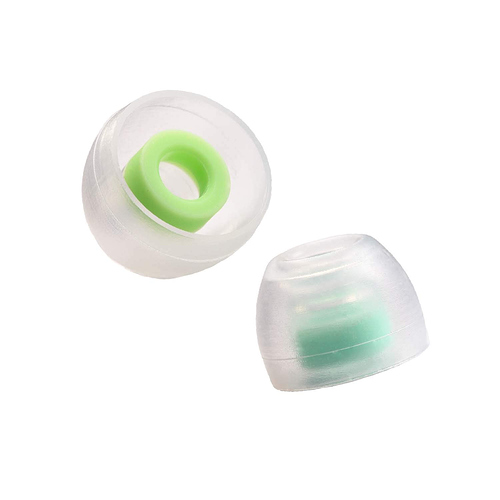 Spiral- I was leaning this way due to having a medium-small size, but that is purely due to the naming convention.