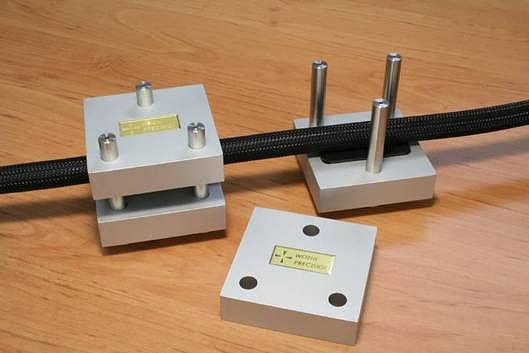 $229/ea, recommenced 2 units per cable. So $916 for left and right speaker cable.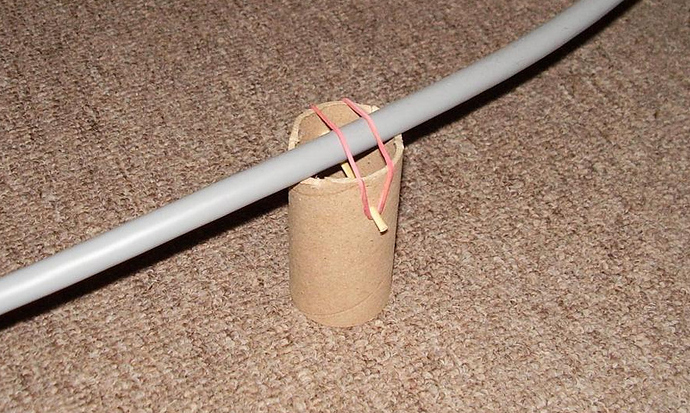 Used toilet paper roll and few rubber bands. 5 cents?
Dont know how much single rubber band costs, toilet paper is always needed anyway, so roll is free.
LoFi personified…

Audiophile rocks: $7487974987 vs. A large bag of sand in a nice presentable bag: $20.
Anti vibration pucks: $99 each. vs. Laundry machine anti-vibration feet: $19 for 4.
1/4 jack to RCA, 4.78€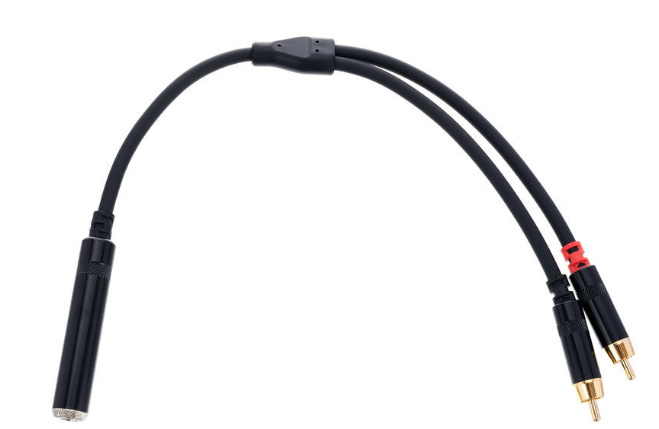 3 bits of wire, free