Hey all! Recently while in the "Listening to Tonight" thread, an interesting and potentially fun idea was born. Inquiring minds want to know:
What was the first album that you ever bought for yourself?
And
What was the last album you bought for yourself?
As one who had a big brother 10 years older and a budding musician, I had a good head start on the journey. So at like 8 years of age I was already getting the influence of 60's and 70's rock. As I started to be more self-aware, at like 14 (Circa 1975) I wanted to forge my own path. And so, the first album I ever bought for myself was this!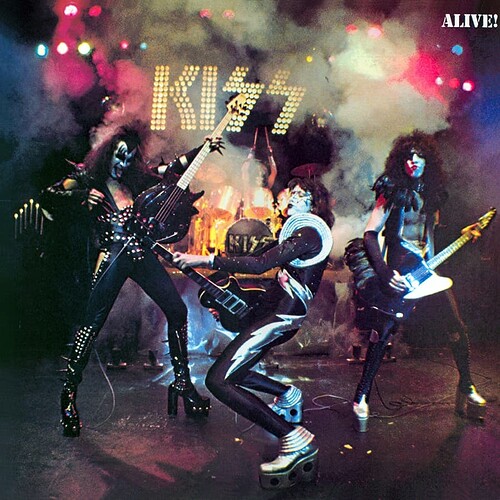 As you can imagine, as we travel down the road of life you get exposed to all kinds of new things etc. and my musical tastes grew by leaps and bounds. The result? Well, here is the album I bought a couple of months ago: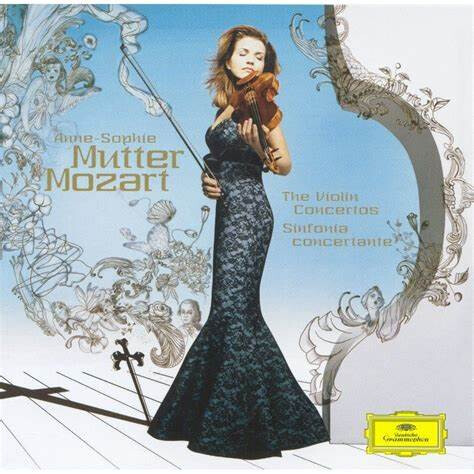 It just goes to show you never know where life will take you. So what about you? Where did you start and where are you today? Share with the group!