If you have any questions for me, please read FAQ on the second post. Thanks!
Index
---
Welcome to the cult. We have cookies here.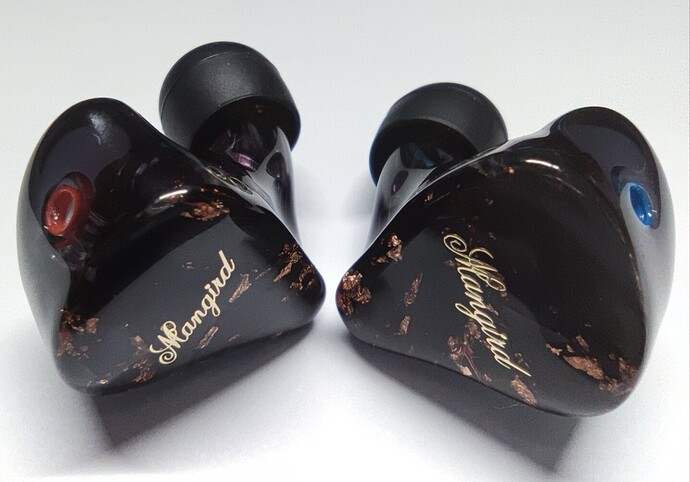 Hello and welcome to the Tea Cult. My name is Ricardo aka nymz and, like most people on the internet and these forums, I have opinions and preferences. This is what this thread is all about - preferences and experiences sharing. Just don't take it too seriously and neither take the trolling personally. Most people that know me around here will tell you to ignore the guy, listen to the recs - and they are probably right. And no, I don't just talk about or recommend Mangird Tea.
No, I'm not a reviewer. No, I have no affiliations. No, I'm not looking for any of those. I'm a random guy who pays for sets like you probably do as well, so my job is to try to demote your hoarding and impulse buys (like I do/did).
I also lack experience, just some like you here. I joined the hobby around May 2021 with some open backs, back instantly moved into IEMs 1 week later. My experience is limited but fast, as I tried to get hold of anything I could pay or demo. The progression was also faster than usual.
So, given all this, why make a personal thread? Well, in full disclosure, I love this kind of thread - gives you a less personal/customer point of view, by people without a dent in the business. Also, and the main reason, is that people keep PMing me about my recommendations for my own parts of the library, since there's not a lot of people out there with the same preferences. This will make it easier for these people to connect, or at least I hope so.
Lastly, one of the perks of spending money in a rapid fire way is that I found my current end-game (lol I know) pretty fast, making it, in my opinion, worth sharing with people that might share the same preferences.
This last paragraph brings up the "Why now?" question. The same reason I got into the hobby (bored and working from home) is dissipating. I'm going back to my old routine in a brand new office. This is the time of the day I use for my most consistent uptime of IEM testing/music enjoyment, and the reason I only use portable transducers.
I'm also deep (and done for now) into earbuds, which I might talk about or come out as my personal recs or alternatives. Other stuff I might delve slightly into are sources, since they matter a lot for me as I'm always on the go.
I'd like to take this moment to also publicly thank some of my audio buddies that, in some way shape or form, helped me in the journey so far and whose I love to discuss audio or music the most:
If you read all this text to the end, congratulations. You won a nice life advice for free: Buy Mangird Tea.
Best regards,
nymz
Tea Cult CEO