This is to share impressions of the new flagship from ThieAudio.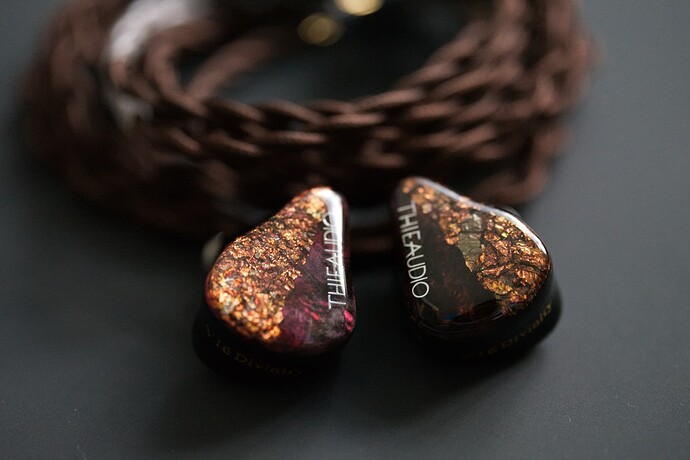 The V16 was released at the same time as the Monarch MKII but still remains somewhat of a mystery for a lot of people.
The V16 is the successor to the popular but somewhat criticised V14. More on that later.
Here's the graph: