Daft Punk comes to mind.
And immediately after that, Haywyre also comes to mind (know him from Zeos' sound demos), though he doesn't use it as much as Daft Punk I think.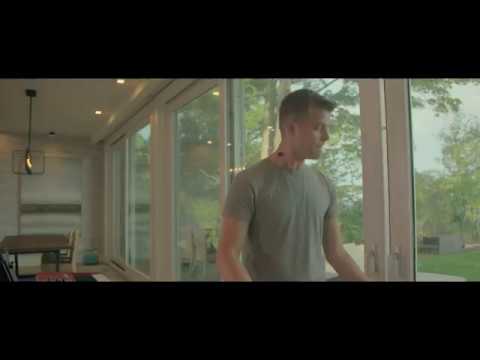 ummm…wut is Vocoder music?

Zapp and Roger's cover of I Heard It Through The Grapevine is a must-listen.
Where the singer sounds robotic/digitized, by the use of a vocoder or vocoder-ish post effects! ;p Imagine your favorite Opera or Gregorian chant jam, where all of the singer(s)/chanter(s) sound like they're from the heart of 1980's robot technology!

Vocoder = Roboter.
Oh, and there's this underrated gem, I don't know if it qualifies since the vocoder is not used so much musically as stylistically: the Mandrake chill mix of Lost Tribe's "Gamemaster", one of the best otherworld-transportive tracks I know (it's pretty much nothing like the original lol). I usually hate chillout tracks mixed with speeches, but this one works for me because it's specially written for this track and the vocoder makes it an even better fit for the music, so there's none of that usual feeling of the speech being just shoved in where it didn't belong.