For a while i've been using common Sewell banana plugs on my cables, however as they age, they tend to simply fall off the cables and bending them back doesn't work for long.
I was looking around Aliexpress and i saw there are multiple types of banana plugs i haven't used before, such as these: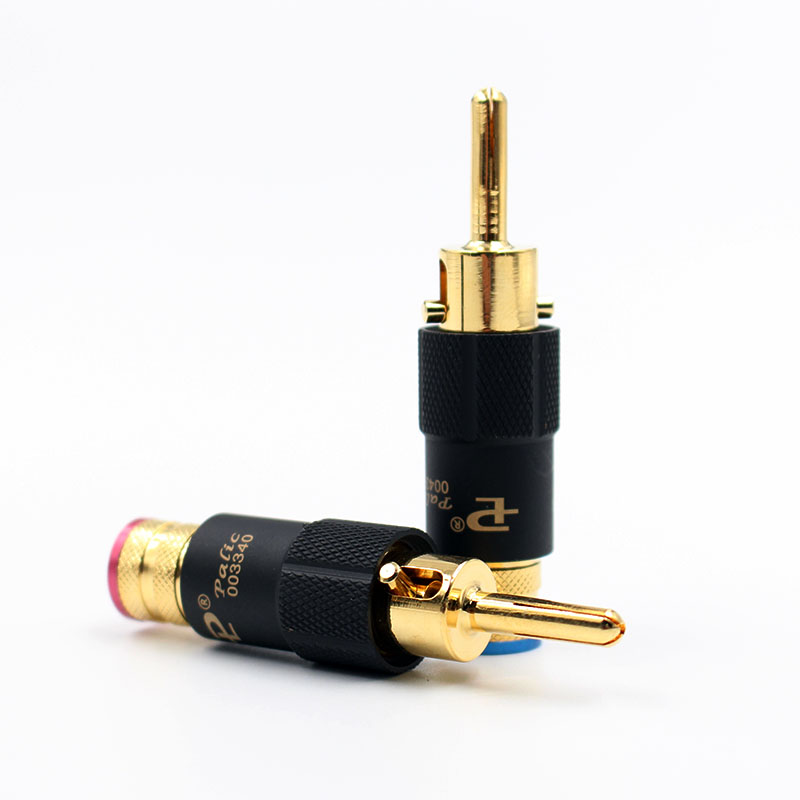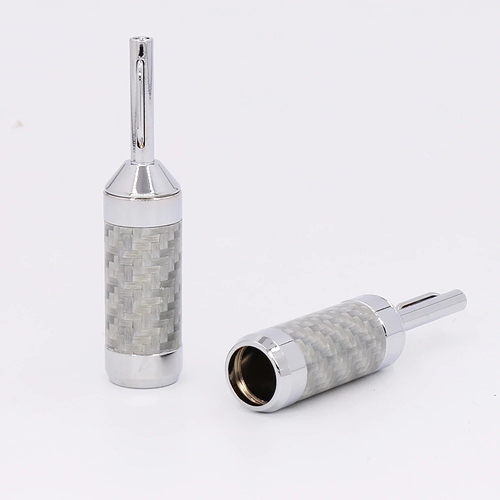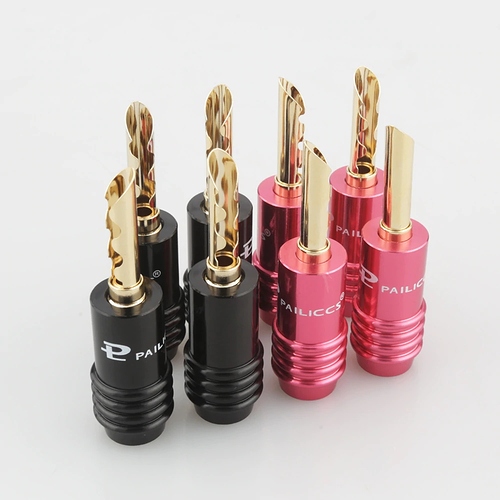 Have you guys used any of these before?
The screw locking design (1st picture) seems particularly interesting for this purpose, but opinions are always good to hear.