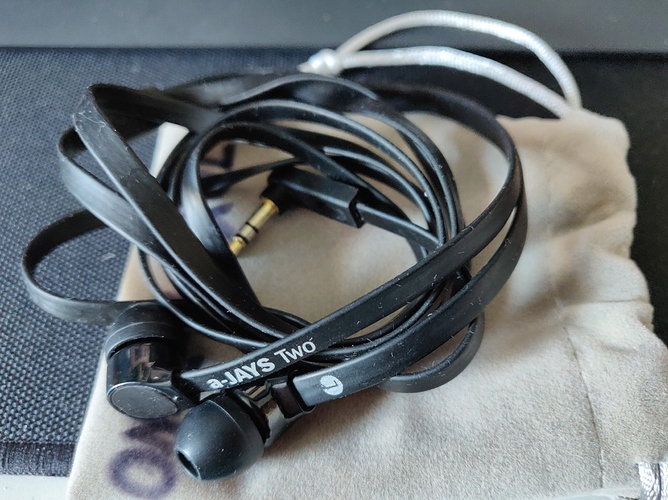 Bought those like 6 years ago loong before knowing what IEM stands for. Served me very well before "have to try everything" era
Gonna try the 530's out later, I've not used them in 3 or so years and see how they stack up against the newer stuff…IEM old skool night…
I got some apple earbuds from 2002 that came with an iPod. Those count?

Yep sure do buddy and how do they fair compared to your newer stuff? lol my 530's now sound wack tbh

Probably an old pair of JVC Gummy Plus that I bought to throw in luggage as a backup pair. I bought them from a checkout display in a Fry's Electronics, and they're old enough to specifically say "iPod, iPhone and iPad compatible". I still keep them around, for some reason I can't bring myself to open them.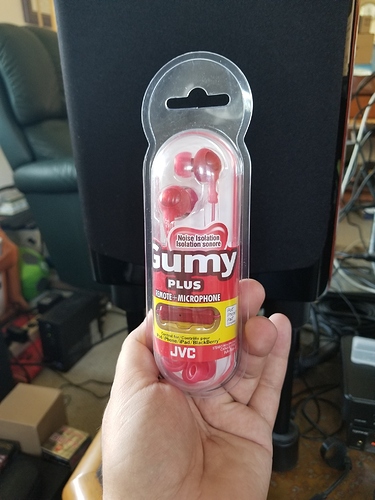 Antiques road show sweet section? lol
i only own 1 real pair of iem's. the kz10. i am not really an iem guy. but the kz10's sound a million times better lol. those old apple buds have 0 bass and sound hollow as hell
For starting manufacturing it would be the EX800st, or actual ownership date I consider my OH10s as I purchased them when they first came out.