Wait what
Does it have to be plugged in? Does it only connect through Bluetooth? Why?
I mean if it's able to connect to two devices simultaneously with one being wired and the other being Bluetooth in might make sense
Love the convenience of bluetooth but miss having wires connected? I've got just the thing for you
I have no clue this shit whack
I wonder if they decided to ditch a battery and power it only through the lightning jack lol. It does say something about "Battery Sharing"
then what's the point in the Bluetooth?
Clearly because it was too difficult to design anything utilizing usb audio out
It's releasing for $14 in Korea I'm tempted cause eit seems stupid
It's weird cuz they have conventional Bluetooth earphones lol
Ahhhhhh I just watched a review on this. And the guy basically said that they are bluetooth earphones BUT it dosent have a battery in it. So you connect it to your iPhone to give it power like a conventional earphone lololol
Wow I wasn't expecting to be the case but I guess that was the only way for this to make sense to me lol
Yeah haha. This dude bought them too so I'm looking forward to the review.
There was only one way for it to function- is Bluetooth connection and USB power. But it makes such little sense from usability point of view that none of us wanted to believe it.
Hahahahaha.
Welcome to apple city, lol!
That's how they'll make cheap headphones for Apple products, without the 3.5mm headphone jack… or for Zeos's motorola (you think he will review these?)

But hey, no throw-away batteries in the garbage for throw-away, garbage IEMs? That's a plus…
But like they already exist without needing the Bluetooth tech
And you can lready get crappy Bluetooth ear buds for just 6 dollars more or litery the same price
Who the heck would buy such crap?!?!?
What boggles my mind are the fact that these exist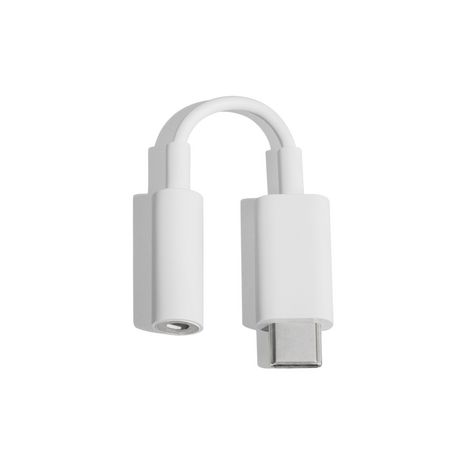 and work with any shitty earbud you want to use. But they still felt the need to make that abomination