Andor really is a masterpiece. If it wasn't limited to 2 seasons I'd say it was the rebirth of actually-good Star Wars, which coincidentally came in the same year as the rebirth of actually-good Star Trek through the release of Strange New Worlds (since confirmed in its very good S2). Only thing missing was a rebirth of Stargate (Universe?) and we would've had the full trifecta of Star* sci-fi franchises returning to their former glory.
If we're talking YouTube movie analysis I can't not link this piece: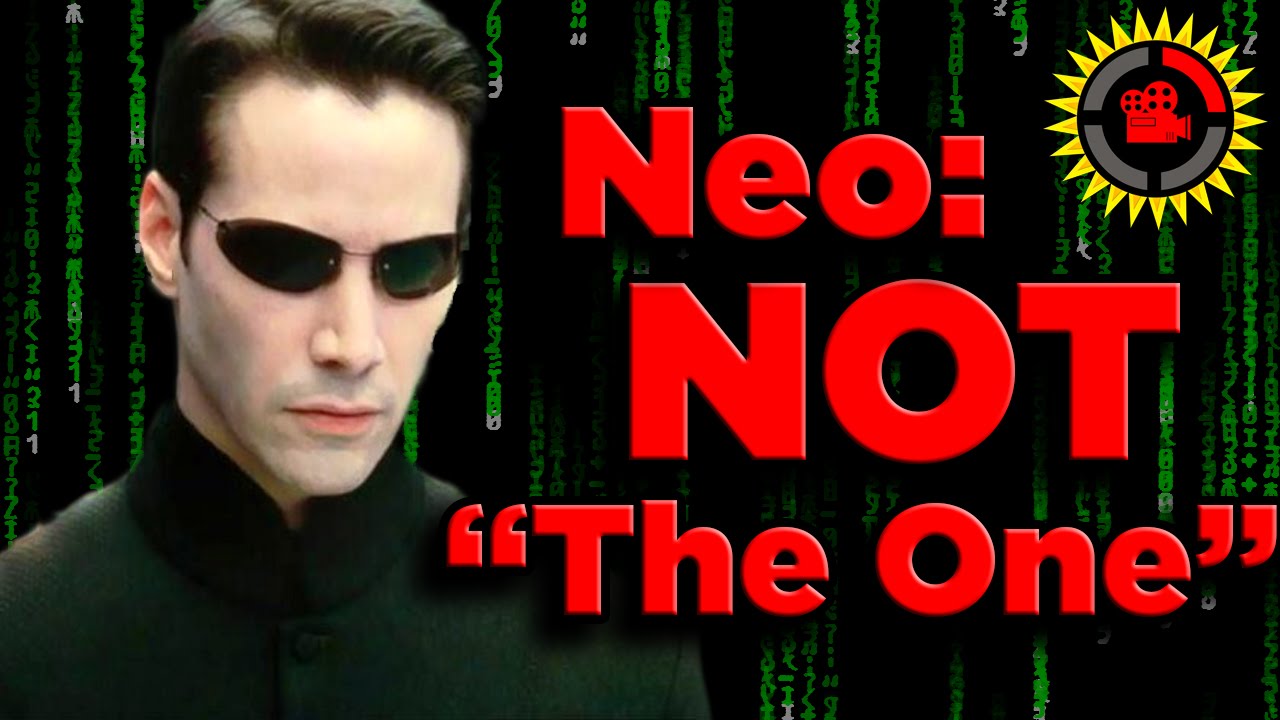 I actually get a bit annoyed hearing people saying or implying that Neo was The One in the Matrix universe, like how hasn't everyone and their dog seen this video by now??
Wow - makes me want to fire-up my subscriptions and watch those movies again.