Anybody knows something about class S amplifier?
What's the different compare with class AB amplifier?
I wrote an overview of the common amplifier classes here:
Looking into it (briefly), it strikes me as a marketing buzzword bingo winner, since as per this overview it basically operates like a Class D.
As a reminder: Class D switches a MOSFET or Transistor decisively on and off with the audio signal being used as determination for Pulse width, which is then filtered to generate a smooth waveform again.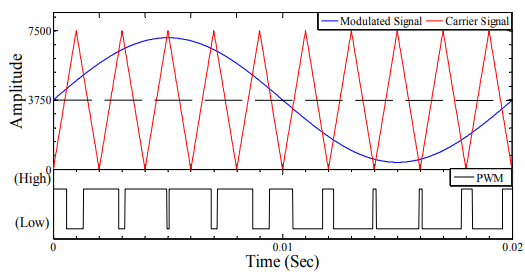 image source