Good video here breaking down audiophile terminology…
Decent explanation of some terminology…
Since its DMS and recent.
My intention is for this thread to evolve into a 1 stop shop consortium on the subject. It would be incredibly helpful to a lot in the community that may have questions on the subject matter. The more sources of knowledge, the merrier.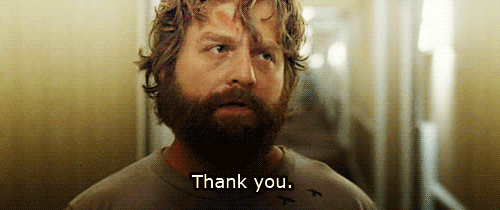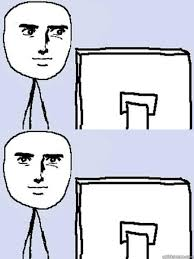 No expert here, but right off the bat, the definitions for some of these were not at all what I thoguht they would be. "Transparent" especially.
Also, MFW "we use words we don't understand to explain words we don't understand."
I'm sure audiophile terminology has utility (otherwise I'd presume it probably wouldn't be used), but it'd be more helpful if these terms could be correlated to some measurable aspect of the output. Like - I presume on "bright" hardware, the same signal would produce a higher decibel level for frequencies above 4khz than neutral or "warm" hardware, etc. I know some terms can't be and aren't intended to be as exact.
Honestly the terms are subjective in nature lol, so it differs from person to person
IMO the terms that work best are the ones that don't correlate to measurements in a useful way.
I like the Wet/Dry terms used to describe Tube Amps, they are utterly meaningless, but if you've heard amps on either end of the spectrum they are a great description.
The point of the terms is to give us language to discuss how equipment SOUNDS, SBAF has a pretty good glossary of the terms they use, if you want definitions I'd start with those,
So, looks like it finally makes sense where all the terminology came from. Lol
Where this thread is going reminds of a Breaking Bad scene with some inaccurate audiophile technobabble… Season 4 Episode 2 where Jesse shows off his Hi-Fi system.
Transparency actually sounds like Separation lol
30 minute video that is the best I've seen on a basic DACs 101 and Buyer's Guide. Really well done by this gentleman.