A buncha them…


This multiverse is coming after Supernova.
astronomy is in the house

Sucks that right now that the word multiverse shares the same headspace as the awful and broken Marvel-cinematic-universe.



On point with the memes as usual!
I still fondly remember your Anakin/Padme take on "That's just a resonance peak, right?"… "Right?"

thanks, always a pleasure.
Day 2 with the PR2 … I haven't tried either the Zeitan Wu or they Heyday, but I currently own the Timeless, S12, and P1 Max.
I finally got to some of my favorite tracks that push stage and imaging. These are some older tracks that the original mastering was brilliant.
Black Magic Woman / Gypsy Queen, Santana
Reeling in the Years, Steely Dan
Hey Nineteen, Steely Dan
My first observation is that I have never really experienced a planar with imaging and stage this good. I always thought the Timeless had flat imaging, the S12 was better, and the P1 Max was good, but this would be good imaging for a DD/BA hybrid.
Then onto my favorite rock songs to test a new set with
Foreplay / Long Time, Boston
This is one of the best engineered songs of the 70s, and the studio version was an amazing experience with the PR2.
Weight of Dreams, Greta Van Fleet
The fact that is can handle Josh Kiszka's voice justice, is impressive. On some lesser IEMs he can get a bit sibilant. There is a sub-bass rumble starting around 4:35 that carries through the solo, and if you can get that with the wall of sound that goes with the solo, it is capable of doing nearly anything. Planar IEMs never seem to smear that, but this one still has good timber.
TLDR: This planar is too good and affordable not to own. I think it crushes the Timeless, and while I think the P1 Max and S12 are great, this deserves to be talked about with them. When you add the fact that they are less than half the price of the P1 Max, just buy the PR2.
Just pre ordered Greta's new album…due out in July.
UK "cheapish"

lol…
(don't know the seller)
Sounds like a chance to get drunk and enter a world of regret and misery.
You got any hard booze bruh?
I finally received my PR2, after a month of waiting! just listened to a few quick test tracks. Definitely a monster for the price. Good soundstage, good bass, good vocals, good treble. I haven't heard anything disagreeable.
Well done HBB!
Thanks. Glad you like em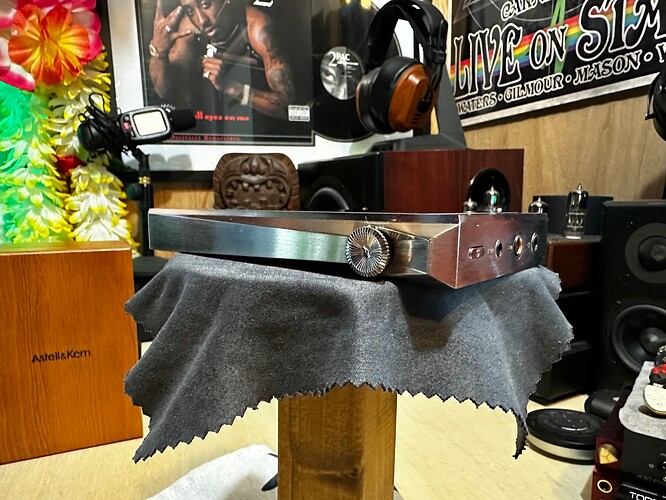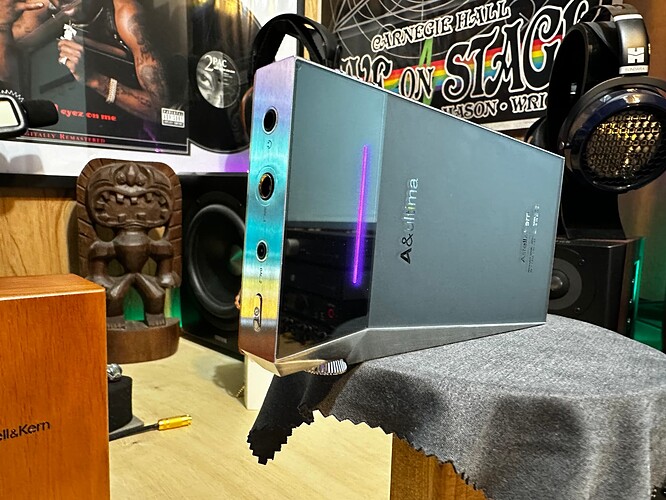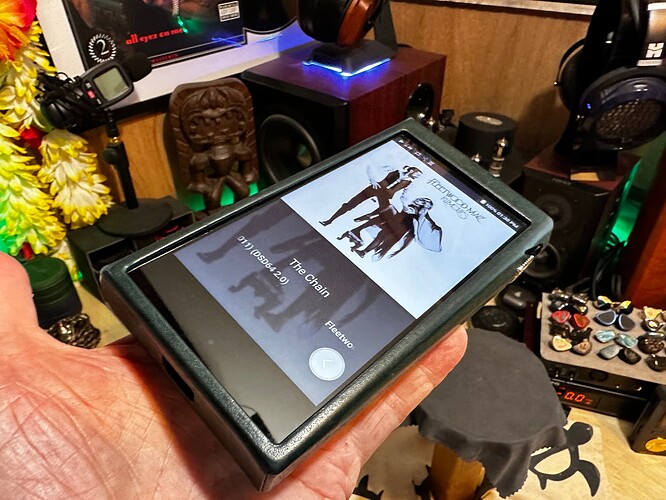 A&K SP2000 Copper Nickel (Japan exclusive?)
Heard SP3000 but …why not keep the tube amp?
Best sounding and instead of SP3k I grabbed SP2T Cu Ni
Day 157
First time consuming something other than milk.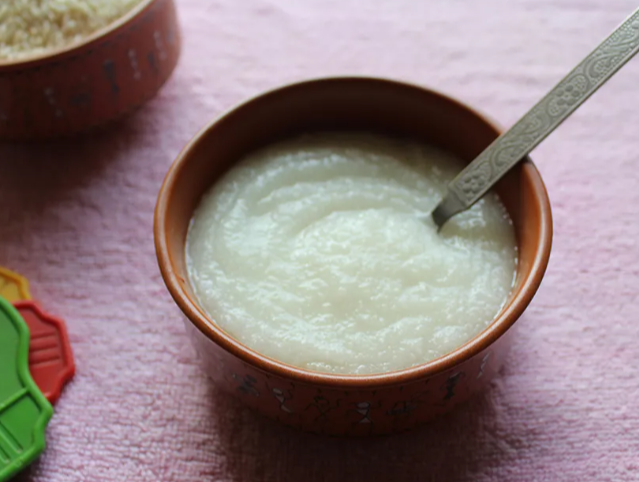 Rice porridge is some nasty tastless stuff ( actually tastes like glue)

but my money was on Wagyu