Do the bass god's approve?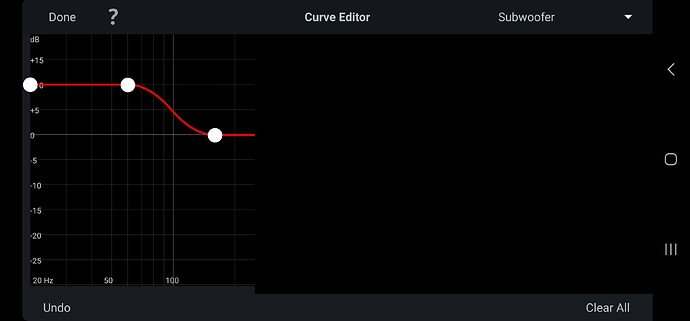 Those that have subs that can reproduce the infrasonics will shit themselves.
I don't even need to speak German to know what this is about

yeah, it´s not toooo hard to guess



"all of my friends smell like beer in the mornings already…"
GERMANY

Half joking, half serious. Bass player is typical example of being overqualified for the job (like some famous Japanese drummer)…
hot damn that sub bass is wicked!