Doesn't seem to be much info about these refresh/new cans. All I've been able to glean is that they're both using 48 ohm drivers with a detachable mini-xlr, new headband, ?new pads? and retail for $329. The Amazon pages seem to have been cleaned of info:
DT 900 Pro X
DT 700 Pro X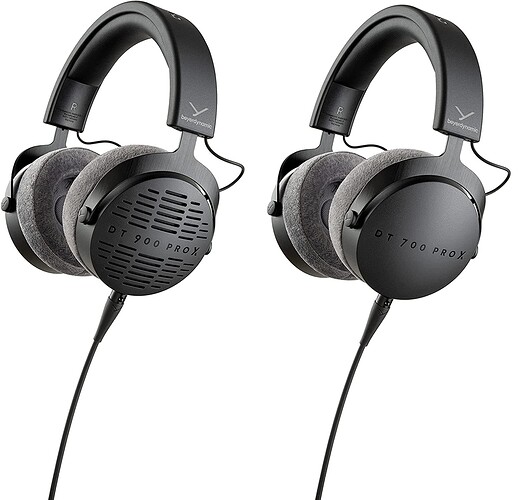 The price bump seems a bit high but I am curious what changes Beyer has made to justify it.
What do y'all think?