Hey guys!
Here's the official thread for my video series 3D printing and building your headphone ideas.
Here's the first video explaining things: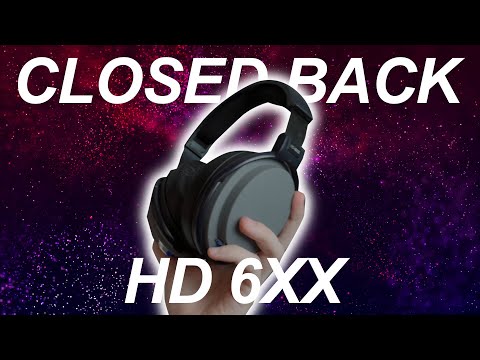 The empty closed back 6XX STL to start off: 6XX closed back.stl - Google Drive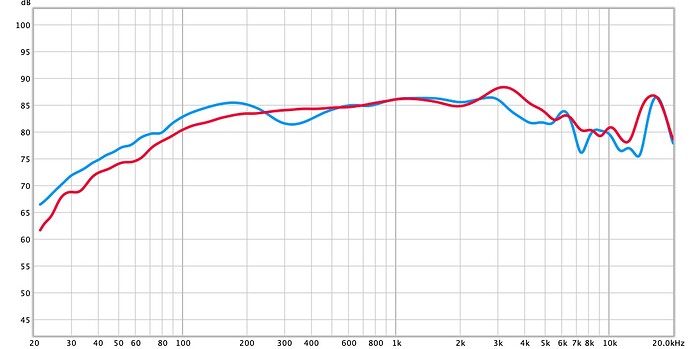 Red is 6XX stock
Blue is 6XX closed back.
It's worth noting that with NO filler in the cups it didn't measure this well. As mentioned in the video I used dynamat, foam, poly-fill, and "dekoni choice leather" pads to tune it.
It also doesn't just have to be closed back mods. You can model something open back. A new baffle, new grills, whatever you want.
It's worth noting that these models have to be printable. Things like ear-cups I'll probably print on the back side of the cup (inner side facing up). If you've designed it to print on a certain side or face with support structures, include that in the details of your post. Or if you want to be really precise, you can pre-slice the model for a Creality Ender 3 or Ender 3 v2 (what I'll be printing on).
Upload your models to this thread and maybe they'll make it into the video! See you all soon!