First two are great choices!!! I'm not familiar with the third link but I'm loving what I'm hearing! One of my go-to genres for chilling is smooth soul, so here's a few of my favs:
(I guess this Marvin track is the exception because I get so into it - but the rest of the record is very chill and smooth)
Here are just a few of my favorites ::
for me whill out music depends on the vibe I'm feeling so as long as it has a somewhat chill energy that's what I listen to. but to be honest mostly lo fi hip hop from dilla or nujabes RIP
This is the type of music I listen to if I want some sad or melancholic chill music
Thanks guys love where this's going, I wouldn't personally call this chill out but I guess it's what we listen to when we are kicking back…

Sublab and Aether make for excellent chill playlists.

Bonus; Headphone Activist.

Some good alternative chill music? Try Postmodern Jukebox. Good shit.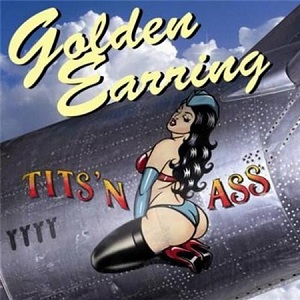 Chill out music at its best!
My favorite chill out music is the Space Plan ost. It's has wonderful bass that feels like a massage with the right headphones. It's on Spotify or YouTube if you want to try it out or Bandcamp if you want to buy it.

Whenever I fall asleep to this album, I feel like an insect trapped in amber - stuck, but slowly moving in a viscous fluid
All Yoshimura's works are great, some of my other favorites:
No the full album and almost chill so yeah

I saw them last year, they were great! Soooo much energy

Another one you might like (sorry can't link the whole album)
But I do have the original CD in the my brothers garage