Welp, I've always had bad luck with amps I don't build myself, and this is no exception…
The Phonitor 2 Decided to Die on me in less than half a day, and I believe it's due to 2 open diodes in the circuit. I have extremely bad luck If I don't build things myself, so lucky day for you all, you get to see a Phonitor 2 on the inside, I'mm post a pic now.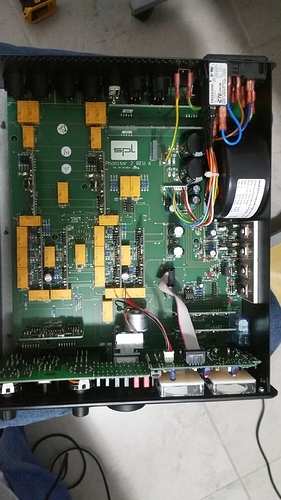 Oh it also took out My IEMs while it was at it. Time for some repairs I guess.