I am not so sure where to put this particular topic that just popped out in my head so I have to settle with the tried and true, Off-Topic as a safe bet.
Since I have lost my previous phone which is a Samsung Galaxy A71, not a phone for awesome specs but fine enough for my use and plus it has a headphone jack, I currently have a new phone that I am using and so far it's really been an all-around great use in my opinion.
It's this Samsung Galaxy A52s 5G - Full phone specifications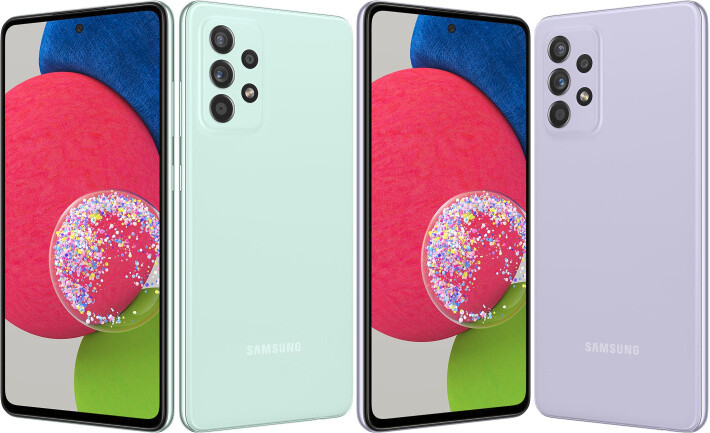 I was planning to try an another brand such as Realme, Infinix, OnePlus or even Xiaomi, but due to Samsung's One UI and more secured than the other brands due to their 4 year support of updates, had no choice but to go with the Samsung Galaxy A52S 5G.
Just curious though, what phone are you using?