This is the place to discuss Dynamic Broadcast Microphones, such as the one pictured below.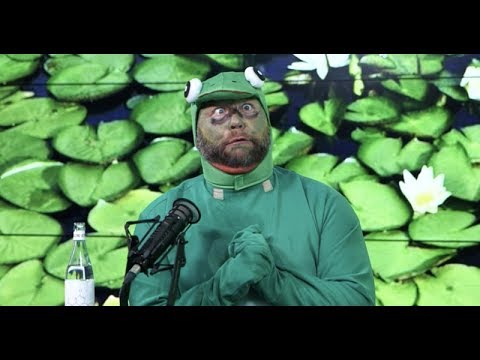 Huh I wonder how this thread happened, let's make sure to discuss the microphone and nothing related to the figure or imagery shown
I was told it's an Electro Voice E320, but I'm not certain?

Ive owned CAD, MXL, Rode and Audio Technica microphones, most being cardioid condenser and 1 was a ribbon mic.
Which was your favorite, if you could pick one?
It's funny how much variance there is with microphones. Probably more so than headphones.