Just a reminder…When eating Thanksgiving dinner with family or friends it is
rude to wear your headphones…iems are much less conspicuous!
Have a safe, happy holiday, everyone.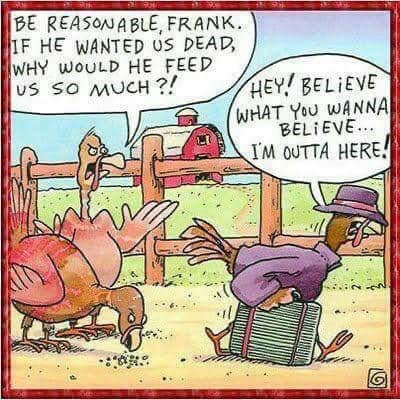 OMG memories! I had the Gilbert chemistry set! Stuff you probably could never
get today. Ha. I still remember the sulphur mixes I made…Mom wasn't fond!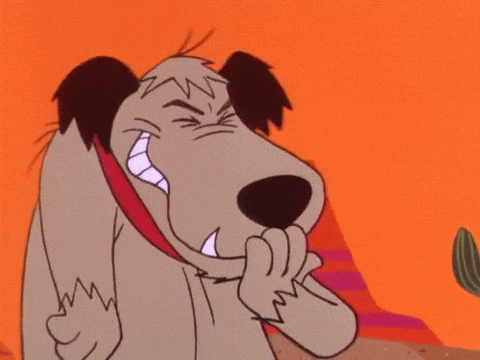 @Ohmboy Too true! I'm still on "hold."