Currently I'm running a Devon AVR-2800 with 5 speakers and a subwoofer.
The 5 speakers is the center speaker and the front 2 and rear 2 speakers. I'm not so sure on the model but it's from Polk Audio. That also goes for the subwoofer.
My dad bought it a long time ago so I was wondering if they are good enough for movie watching and YouTube.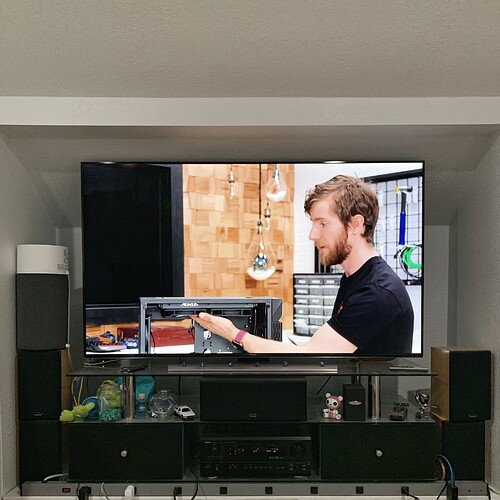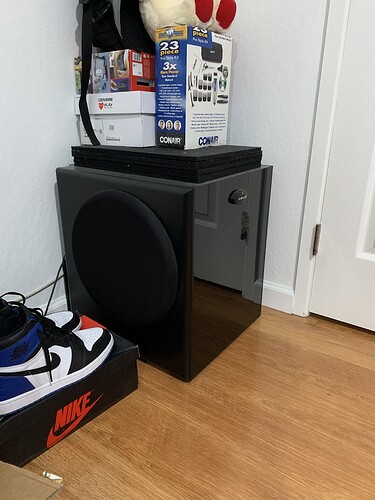 I will ask more questions or answer any questions to get the best help I can from you enthusiasts