Leave your IEM itches here and why…
Traillii "the Bird" folks diss Estat's and their timber but this set re-writes the rules when it comes to treble response… shame I'm on a different pay grade

Based purely on price tag I would say MEST MKII. I just can't see spending that much.
That said, I am starting to think an EJ07M might really be my endgame, and I just don't know if yet. Probably the HBB version for the extra bit of bass goodness.
I feel the same about the Thummim

I must say I've been kinda put off of iems a bit recently due to how the community has been around them

If it makes you feel better, the EJ07m and MEST mkii seem to be my endgame as far as I can tell; I can just be happy with either one. I do have the nagging feeling like I need a custom Kinda Lava JUST to be sure though…
Bro, I'd need a toilet paper roll…
Right on top if my head:
VE EXT
Traillii
Jewel
Elysian X/Anihilator 2021
Odin
Red halo
Fir Audio with that kineeetiicccc baaassseeee
Good luck with that

unless you have…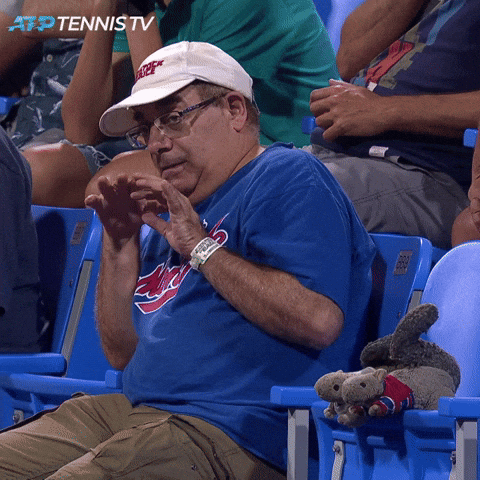 No problems when you don't have the funds.
99 problems, but that stock aint one
I assume that is magical powers, since they are no longer sold new, and not enough cash are problems that require either that or a time machine.
I suppose there is a used market for them, but I have no idea how the pricing works on that. The OG Elysian X was $6k new, and I thought the Elysian X/Anihilator 2021 were about $1000 less. I always remember the day I looked up the X when Chris posted them on Twitter.
I kind of want to buy a Tea 2, but with my EJ07m and MEST mkII, the tuning seems kind of redundant and I don't think that I actually need them. And, as I mentioned before, I'm keeping an eye on a possible custom Kinda Lava (but I really ought to hold out for a sale). I have also always been curious to try the Fearless x Crinacle Dawn, but I almost never see them come up used and the price brand new is far too much to just "take a chance on them" in the current market, IMO.
So wait, will they do kinda lava customs? Or is it only in red for that tuning? Not a bit fan of red but if customs exist…
I'm saying a custom resin shell (universal fit) with the HBB Kinda Lava tuning; @shuoer has previously stated that the tuning itself is an option for customizaton, since it uses the same components across the EJ07 OG, EJ07m and Kinda Lava.
MMR Balmung.
It looks like an IEM Ned Stark would use.
I'd like to get my hands on a rhapsodio supreme mk2 evolution, already love my infinity mk2, would like to see what they do with a planar driver. Also want to hear a hidition violet as well since I'd like to see hidition nail both tuning and technical performance in the same iem. Also that new acoustune as well since the hs1697ti was very interesting and it would be neat to see how they build off that. And a canal works cw-u91 since the u73lv was sweet
Although I think I'm set for iems at current moment lol
There are no perfect IEMs. From my experience so far I would like the following: Comfort—> PD1 ; Tuning—>EJ 07m ; Soundstage—> EJ07 OG ; Hardware —> 4 EST Sonion for highs, 1 DD + 2 BA Sonion for mids, 1DD (EJ) + 2 BA Sonion for bass and subbass; DAP—>DX 300 ! All this gathered in one IEMs

. Dreams are free

And in real life I stick to EJ07m, I'm happy and I've had enough!

The ER2SE handily beats most of the IEM's commented here and its $50-80 usd.
Etymotic research is one of the few audio companies out there that actually has made strides on Frequency response and its affects in the ear canal and it shows with its incredibly natural timbre and soundstage.
Have you listened to any of the IEMs mentioned above?

What other IEMs you tried? Can you listed them?
IE600

10characters
15db bass boost… Complete garbage