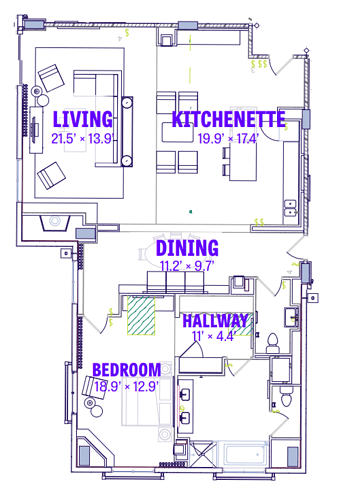 This is the official thread for the room at RMAF being hosted by HiFiGuides, Z-reviews, and myself.
Info: [https://youtu.be/jx_jFCQAT2A]
This thread is for general discussion about the room at RMAF as well as for ideas, suggestions, and volunteers.
We'll also be listing meetups for the event here as well as the gear you'll see there.