Years ago, after enjoying Apple ear pods, I said to myself, I should probably invest in a nice pair of IEMs. I bought a set and immediately got a horrible ear infection and set them back. Years later, I heard hype around the Tin T2 and was going to try giving IEMs another chance. The Tin T2 tips wouldn't fit my ears. I had to push them far into my ears and hold them there to get anything near reasonable sound. As soon as I let go, they would push themselves right out of my ears.
Many years and expensive headphones later, I heard about Moondrops Starfield and again decided to try them since they were so inexpensive. I immediately fell in love with them vs the sound of over ear headphones. Since then, I've become obsessed with learning all I can about IEMs and have bought a bunch, Fiio FH7 & FH5, ThieAudio Legacy 3 and the Blon BL 03. I also did my homework and purchased tons of different tips to learn what works for me and what doesn't.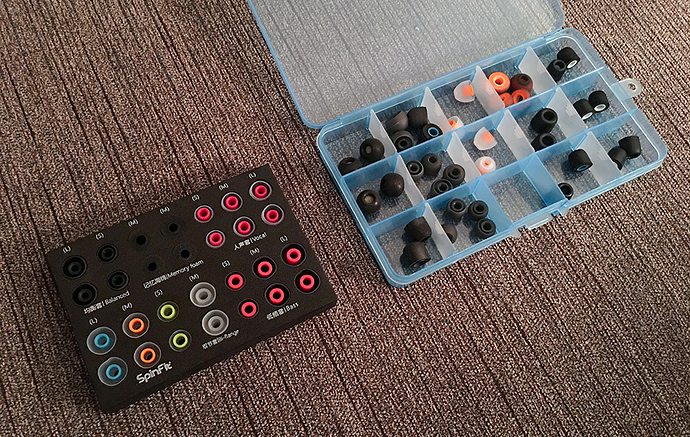 The last few days I've been comparing them to my over ear headphones. I'm now seriously contemplating getting rid of many of my headphones in favor of IEMs.
It is really upsetting for me to be coming to these conclusions because I ignored IEMs for so long because of the reasons I mentioned before.
Do any of you have stories of how your audio chase has taken you down roads you found were unexpected?