This is the official thread for the Khadas Tone2 Pro
This thread is for discussion and reviews.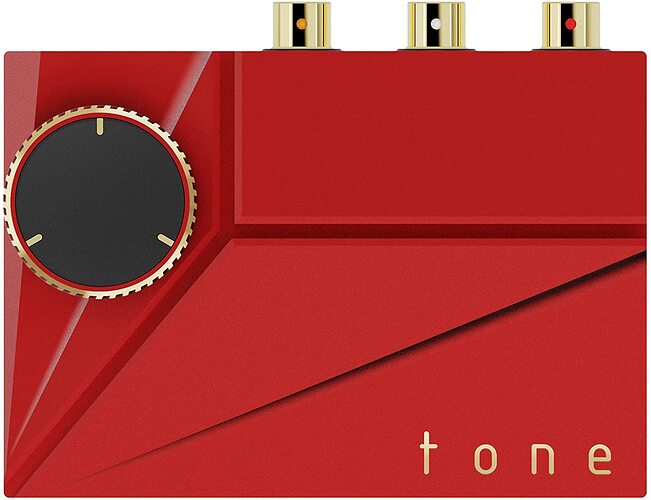 USB/COAX/Blutooth(optional) input, Balanced RCA (or unbalanced) Out
DAC/AMP
Optional Bluetooth
[Reviews]
Z Reviews
FEEL FREE TO USE THIS POST TO SPITBALL IDEAS FOR THE KHADAS TONE 3!! I will make sure Khadas sees it.