The resonance I'm getting from lower midbass with EA500, no modding, and small or at least smallish Spiral Dots with deep insertion… wow.
This one's off the charts for resonance and little details:
This is smooth/fun:
This is very French and funky: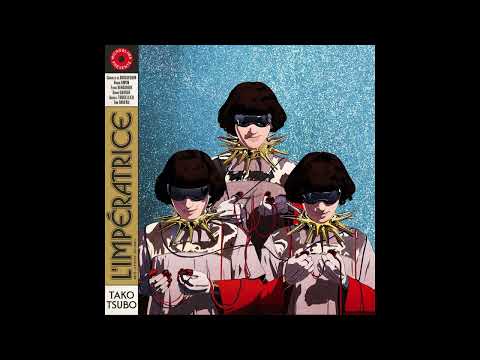 Well that was kinda fun. He is getting a very nice tone from the guitar. Interesting!
I felt like something a little different, so I am enjoying this one. The composition is nice, and the album flows well. This is Big Big Train and their album "From Stone and Steel".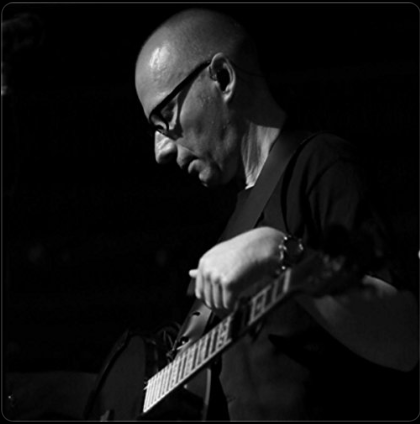 AMHD > Douk U2 Pro > Schiit Bifrost 2 > Cavalli Liquid Platinum > HiFIMAN Edition XS
Greetings, earthlings! It's been an interesting evening. I wanted to get into something different for me tonight to kinda welcome in the holiday weekend. Started out with this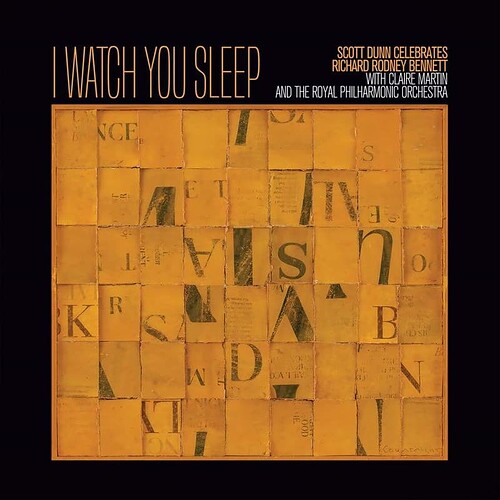 Really sweet. This lady has a voice on her. A few songs in and I realized I need to come back to this one. I then spun up a surprisingly nice and technically intriguing collection of work from a group I have discovered just today! It was Enzo Zirilli's Zirobop and their album "10 Past Never"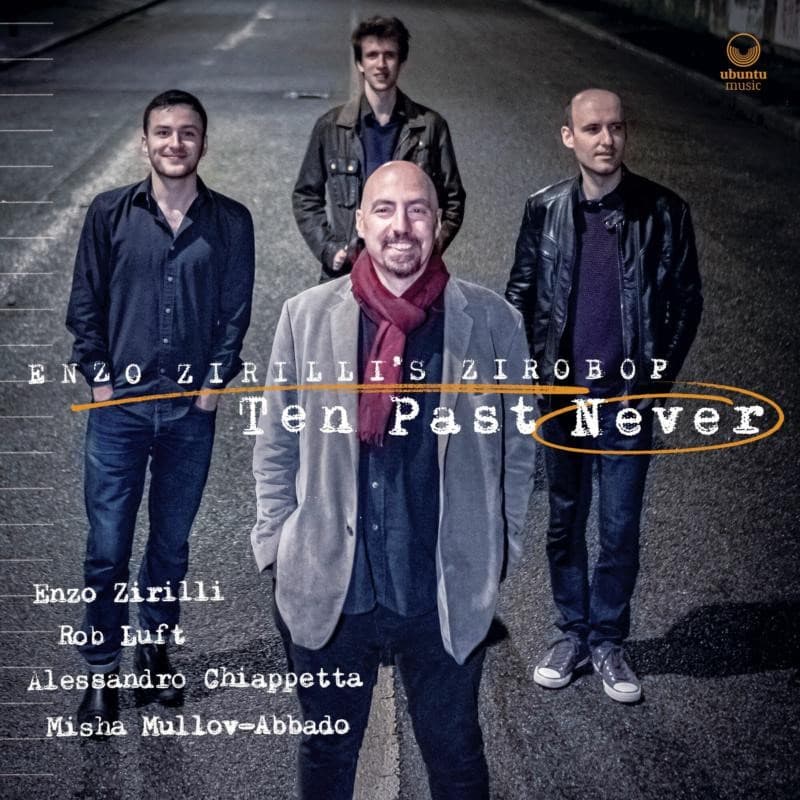 And now, as we get deeper into the night, we feast on some live groove. This one is pretty amazing, actually. It's The Mothership Returns and their live masterpiece "Return to Forever".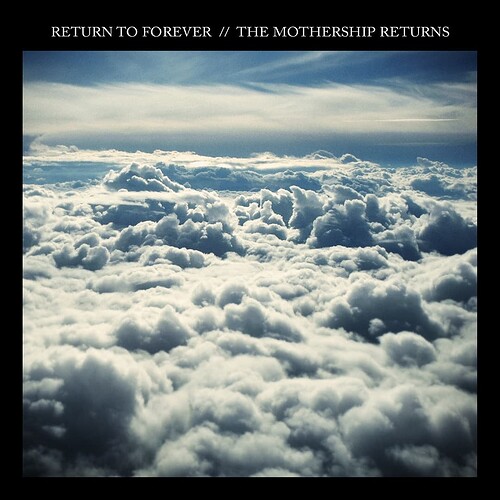 I'm also running a very interesting experiment with the chain. Check the lineup for a crucial clue!
AMHD > Schiit Bifrost 2 > Cavalli Liquid Platinum > HiFIMAN Edition XS
Agree, Claire Martin is a SINGER! Ck out her "Believin It" album.
A fine selection, Sir. I was going to throw "Aja" on here in a little bit. Still evaluating the system change.
I mean wow. Get a cigar and good scotch, sit back and just get lost for a while. Very compelling stuff.
So any Early comments on that newer setup. Liking the LP?
Loving the LP. It's giving the SA-1 a serious run for its money. It has elevated every headphone I have connected to it. It was a good move to go straight for the Gold Lion 6922s. These are a matched set, and they are fantastic. And I feel like it pairs extremely well with the Bifrost 2. I am enjoying it very much.
To keep things topical, I have been revisiting my playlist and am having a great time with it. Just had this one on.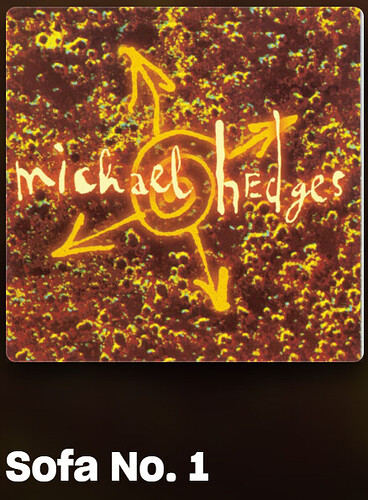 Wow. This definitely was an "in the room" kind of feeling. I'm going to follow up on the Bifrost 2 thread regarding the experiment. I'm having fun with it.

AMHD > Schiit Bifrost 2 > Singxer SA-1 Pre > SMSL DA-9 > Triangle BR02 w/REL Tzero mkiii sub
Oh my God, this song / album sound sooo good with wide soundstage gear
Getting into reference material now, digging deeper into this new chain configuration! If it can do this well, we are in business.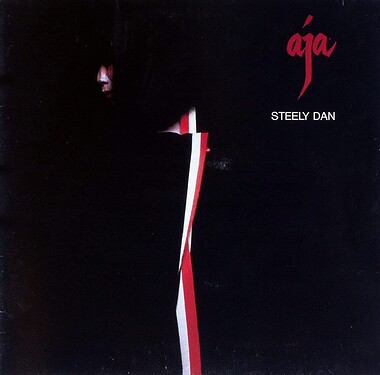 It's doing it very well. It's been a minute since I have heard this, and it's fantastic. Advantage Unison USB.
AMHD > Schiit BF2 > Singxer SA-1 Pre > SMSL DA-9 > Triangle BR02 w/REL Tzero mkiii sub
Starting of Saturday night with something from the play list that's kinda slinky! This is actually a good album. I was skeptical when it came out, but it won me over.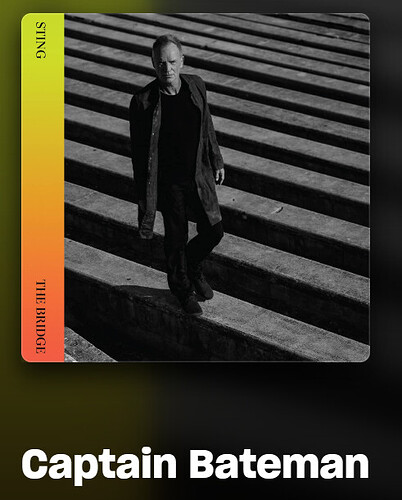 AMHD > Schiit Bifrost 2 > SMSL SH-9 > LSA HP-2