I know there's a ton of well-recorded CD's. But a lot of em don't choose to sound life-like. There's euphonic effects, echoes, etc. This is not the thread for that. This one is for "life-like" recordings.
Audio equipment is one thing, but music making you feel like you're "there" seems quite rare. Here's my top 10. I want your top 10's too.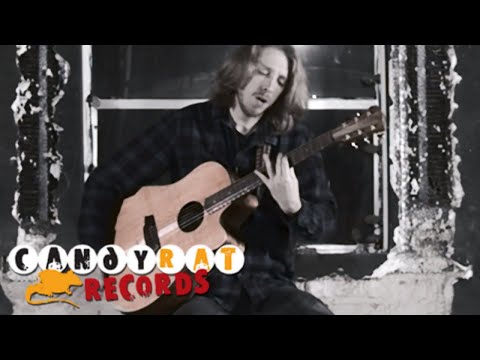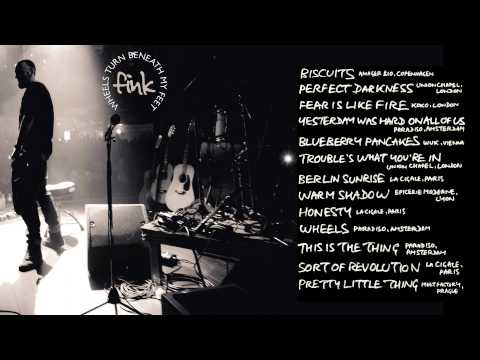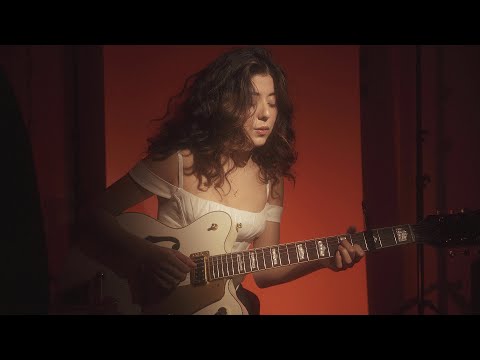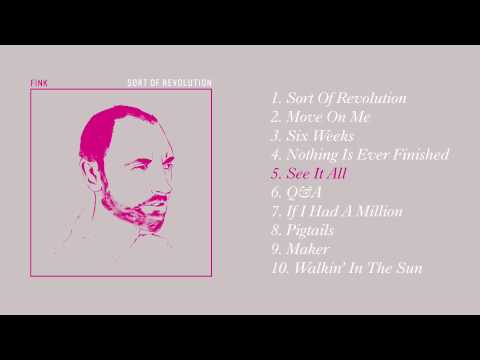 Yes, LL Cool J - Phenomenon surprised me too.