This is where you can share songs that make your mind think about politics.
Ball of Confusion - The Temptations
Timeless lyrics in another great tune by Barrett Strong and Norman Whitfield.
About half the rock 'n roll songs ever! Lol.
Here's a few…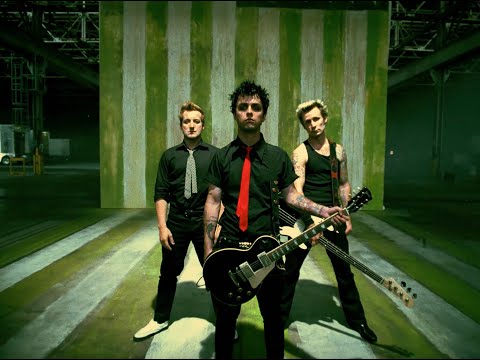 2Pac did a great reimagining of that, which was released posthumously: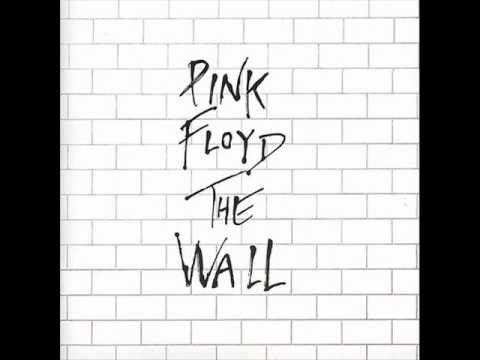 And this whole album is about climate change delivered in a thrash-metal package by the best named band ever, lol:
That's not even scratching the surface. I'll stop stealing everyone else's thunder with my music nerdery, lol.
Aaron Lewis- Am I the Only One
As it turns out Neil Young supports communism.
Yep. Or, once you understand what politics is about, damn near half of all songs ever made.

Like it just hit me a couple of years back just how political this inocuous-seeming theme song to the comedy series Scrubs could be interpreted as being.
But yeah, on the more serious and obvious side, there's a whole bunch of 'em, especially where distorted guitars are involved.
I don't mind you nerding it up in here.

Marilyn Manson "Cake and Sodomy":
Marilyn Manson "Lunchbox":
Marilyn Manson "Get Your Gunn":
Marilyn Manson "Misery Machine":
Marilyn Manson "Irresponsible Hate Anthem":
Marilyn Manson "The Beautiful People":
Marilyn Manson "The Dope Show":
Marilyn Manson "I Don't Like the Drugs (But the Drugs Like Me)":
Marilyn Manson "Coma White" (The music video is political.):
Marilyn Manson "The Fight Song":
Marilyn Manson "President Dead":
Marilyn Manson "Burning Flag":
Marilyn Manson "Working Class Hero":
Marilyn Manson "Use Your Fist and Not Your Mouth":
Marilyn Manson "We're from America":
Marilyn Manson "Slave Only Dreams to Be King":
The whole of Gods Country by Chat Pile, brutal examination of America

Good Charlotte "Lifestyles of the Rich & Famous":
Green Day "Working Class Hero":
Greydon Square "Stockholm Syndrome":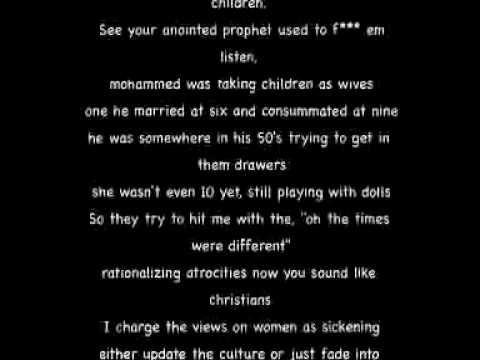 Eminem "Mosh (Dirty Version)":
Burden "F Biden" (This video got banned on YouTube because free speech is being attacked caused by totalitarian censorship):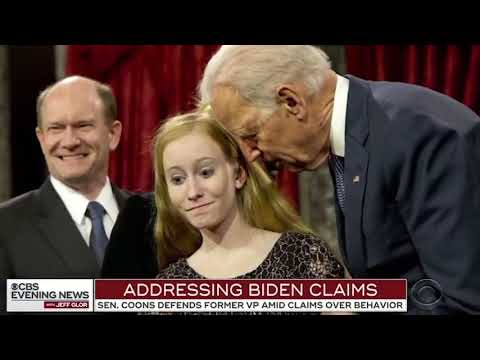 Burden "F Biden 2" (This video never got banned for some reason):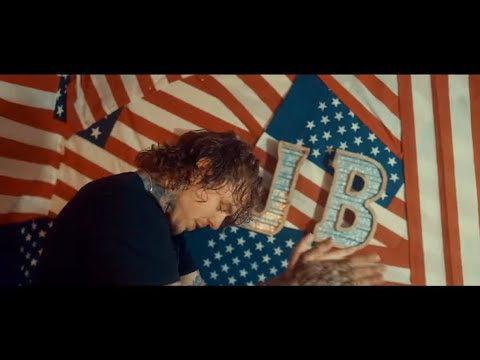 Here's an article showing information about the banned "F Biden" video from YouTube:
YouTube is controlled by totalitarian censorship disguised as fighting against "hate speech" now. So, good luck finding political songs that are honest without any propaganda on YouTube.
The Rhythm, beats, and lyrical rhyming are well put for a such a vile man who has the audacity to slander political representatives with the up most barbarism.