My first thought was "Chill", so I put something similar here: Chill out music - #55 by abm0
Only their "lizard" albums are in this style, other albums are more hardcore/aggressive.


I also liked this one track off some other album:

what is a good iem to listen to this type of music?
Kinda is but I think it has it's own spin on it

I can't imagine any IEM has the "galactic" soundstage I would find appropriate for this music, but I don't really know since I don't use IEMs. Only have a pair of Jabra Elite 65t because I wanted socially acceptable looking "earplugs" for noisy situations, and 75% of the time I'm wearing them I don't actually turn them on.

I've mostly been using Z1R and Serratus and enjoy both tbh.
@abm0 one of my fav "Chill" albums could also be classed as stoner I guess…
okay. but both way and way beyond my humble means.

Gotcha I think it helps (hard I know for an iem) if the transducer offers a good soundstage…there's a lot of electronic'er going on (no vocals etc) so timbre isn't gonna be a make of break, so a V shaped set should be good @nymz @GooberBM @VIVIDICI_111 any help here guys for a budget set for this type music?

Yes, I cant listen rn but Ill check later.
Also, what budget?
@ASD Serratus is $200USD and above your budget. What do you have to spend? Need to know the budget before I can suggest anything
Don´t know if this checks the boxes for you but thats some heavier stoner sound right there


"The band's distinctive sound has been carefully crafted since its inception in 2007, resulting in a mix that stretches from heavy psych to stoner grunge"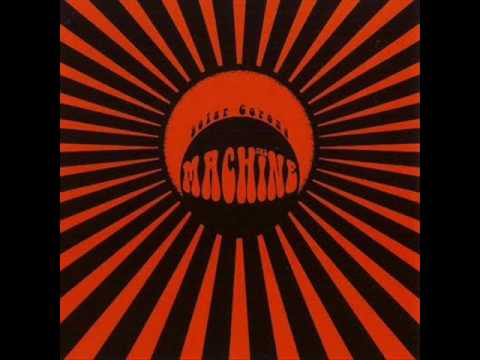 Gnome is also worth checking out and quite entertaining to watch

"Gnome packs a bigger punch than their name suggests: combining irresistible hooks and thundering guitars, drums and bass with adventurous twists, they brew their unique and ultimately satisfying potion of stoner, prog and hardrock."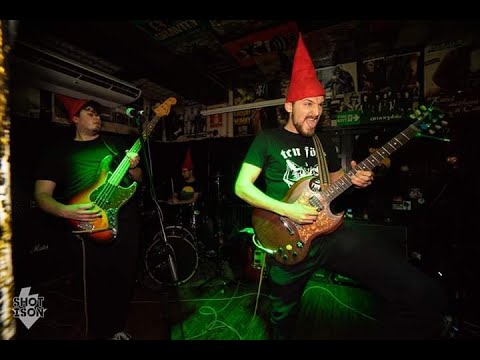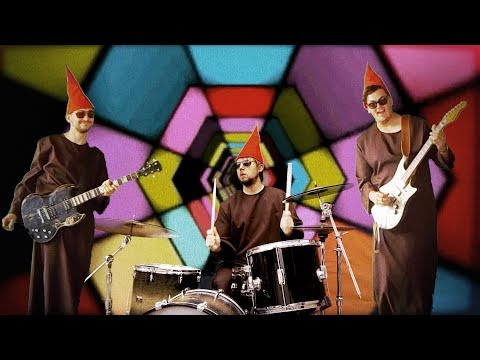 That's dope

hello GBM
jd7 all the way. Credit is all yours.
But this music seems kinda lean on it though clarity/resolution is wow.
Serratus not available here in India. Recently they listed SR5 and JUZEAR 41T.
YOu rock.
Thank you for reaching out nymz.It is an Honour.
Preferably<=100-150$
Regards.
SR5 would be more like JD7 so I dunno if it'll be too lean but it likely won't be exactly what you're looking for wither
thank you GBM. (as ALWAYS)