A thread about the worst headphone you've heard and a place for people to share the pain they endured with others.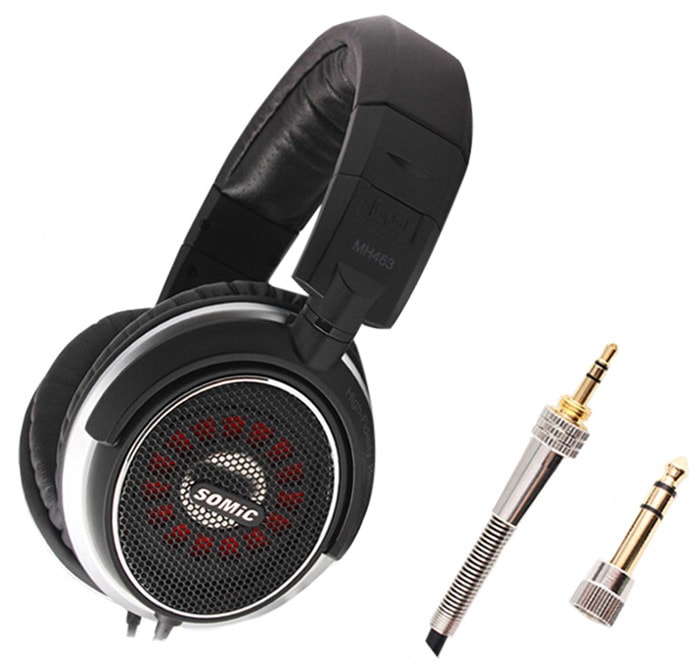 For me the worst headphone I've ever heard was the Somic MH463, I bought it based on Zeos's review and hoped for an enjoyable well built headphone, what I got was well built but GOD JESUS LORD ALL MIGHTY NOT ENJOYABLE!
The bass itself was ok not that well extended but ok not bad the best part of the headphone.
The mids where pretty warm not that bad but boooring and lifeless cuz of a big 2k dip, now I do hate 2k peaks, but 2k dips are also bad.
The treble tho… it starts with a big peak at 3-4k which made music sound metallic but it wasn't thaaaat bad, but the higher treble 8-14k was the end of me, so piercing, so painful, so horrible, I just couldn't stand listening to almost anything in them.
I even found a freq graph: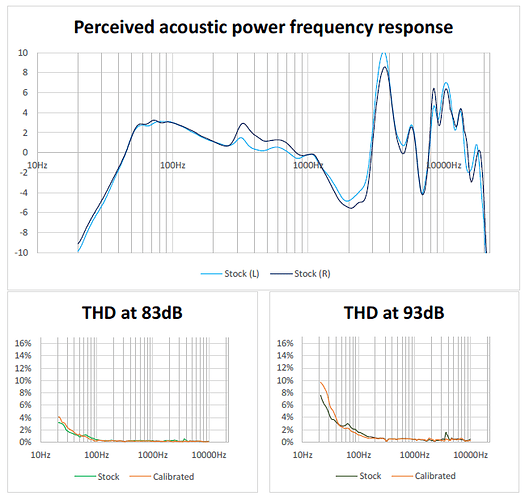 Feast your eyes upon theseeeeee THEEESSEEEE!!! aaaaaaaaa god I get shivers remembering them!