Welcome to the Clear Mg club! Can't wait to hear your thoughts.
10% deposit is standard. You can pay full or even ask Sarah to charge a few hundred each month for 6 months and pay it off slowly so you don't have any one lump sum at the front or back end. Real easy to work with and very responsive. Contact them via email and phone and you can work all sorts of payment options!



The wait is getting longer though each month and I have a feeling used pieces will be for sale this time next year as folks upgrade or move on…

Nothing big or expensive, but this arrived today…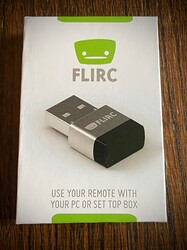 Have a few setups i want to try it on, one being a raspberry pi, and the two setups i mainly listen to music in front of… In theory it seems practical to be able to change songs or stop playing with a remote, and if it works out i guess i will get a few more FLIRCs
They are here…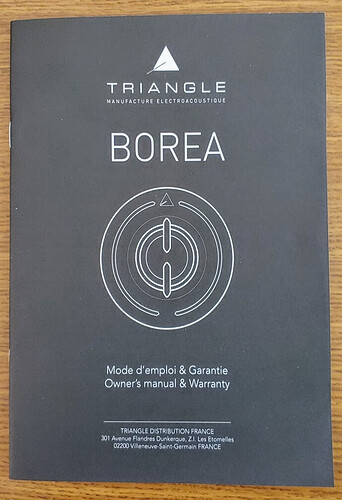 They arrived late last night. As such, I couldn't really do much with them except get them in place, connect them and make sure they work. Yes, they work! OK cool. Now try to go to bed and sleep knowing I get to play with them the following morning!

Fast forward to this morning, I finally get to work them out and get to know them. Fist off, let me say that they are quite beautiful. I feel the build quality is exceptional, and they look wonderful on the desk.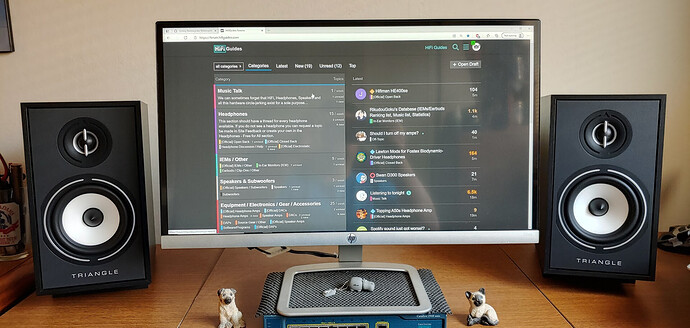 My first impressions are… Wow. I'm kinda blown away. My little Neumi BS5s are really super. They exceeded my expectations for sure and performed beautifully. But there were certain little things that showed up over time. There was a kind of "hole" in the mids that every once in a while would make me go "ooh". And they were a little lacking at low levels, so you had to give them some juice to get them going, which they certainly would. Great detail and precision, but then they would get a bit shouty.
All of that is gone with the Triangles. The sound stage has expanded dramatically. Separation between left and right has improved, so instruments and other effects are coming from different places now! Bass response is much better now, and the level of detail is even greater now. I have David Gray on now, and I have never heard him like this. My God, this is incredible. It truly is next level. I'm writing this as I am experiencing it, which is kinda different. Not sure what else to say at this point. WOW.
Well, off to get some work done. Though it's gonna be hard to focus, I don't want to stop listening right now… I reckon these BR02's get an enthusiastic 2 thumbs up. WOW.
hella cute decor
pretty clean setup had it had a monitor arm
pretty nice though
LOL!! Thanks! I'm sure this will change and evolve as time goes on. For now it feels good. Oh man, Kansas "Dust in the Wind" is playing. Holy Cow…
that was a nice song!
i know my comment was kind of a backhanded compliment but actually it's great as is, tidy!
No worries, Sir. I have had these guys on my desk for a long time. I will probably give the environment a bit more flavor over time. It's a work in progress! That monitor arm idea is a good one worth exploring…
A little things for the Stuff.
Try the Singxer Su2 with I2S input to the Singxer Sda 2.
Pretty cables,and the Hdmi cable from Pangea for the I2S connection made in America.
Actually not sure what about think of the I2S connection.
Maybe need a bit Time to learn it.
image|375x500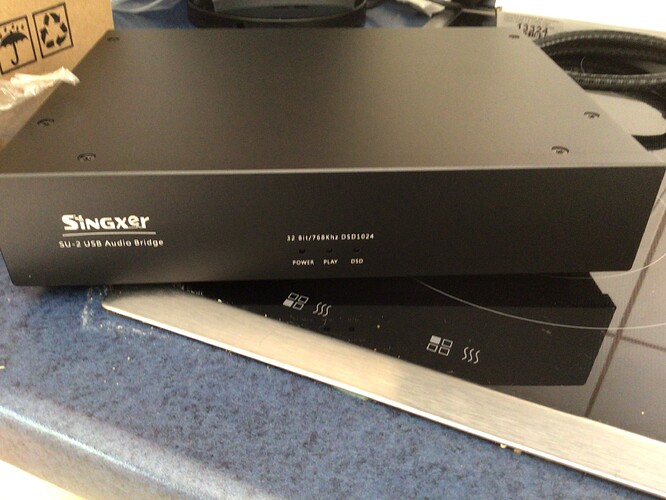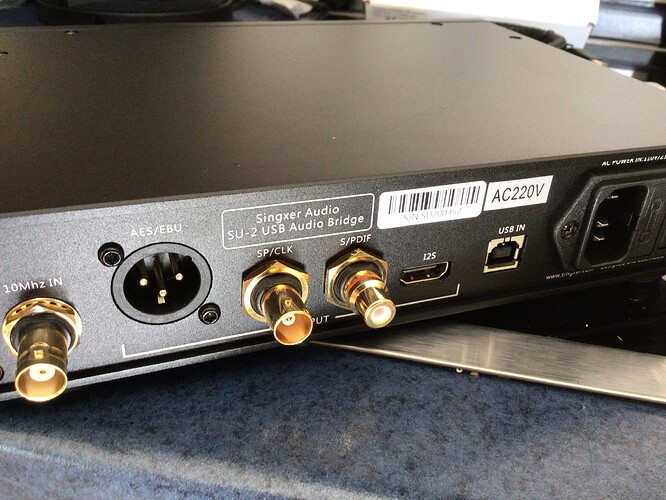 hows that tube sound on the g109?

Very transparent, I bet. Probably has no impact on the signal chain at all.

tranpartent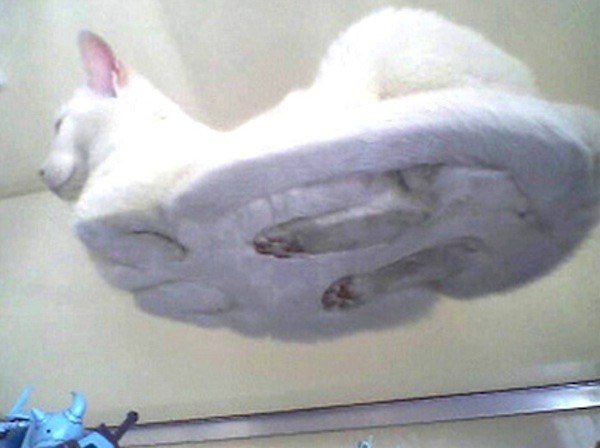 apologize in advance