Please review thats IEM hidizs MD4, the latest hidizs iem. Im looking forward for your review thank you Zeos!
I would like it very much if you reviewed more power amps. Like the XTZ EDGE A2-300, for instance. Seems like a great value but I would love to get your thoughts on how it sounds. Another one of interest would be the LSA Warp 1 amp. Thank you.
Sennheiser HD600 / HD650 / HD580 Machined copper mod £29.00
YES! This is exactly the kind of tinkering video that built the fan-base.
Shipibo Waira:
https://www.shipibo.audio/headphones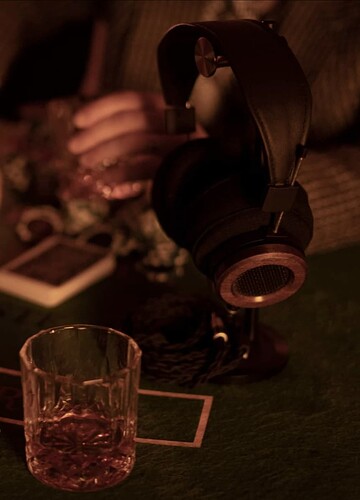 Yeah the xtz stuff is great, especially for people in the EU, i dont know of there is a retailer in the US.
Try out the REL T Series subwoofer for music or the REL HT series sub for home theater! I would love to see them reviewed!
Hi Zeos,
How about reviewing Final Audio D8000 Pro, they have the craziest planar bass I've heard to date…
Thanks
OK So I am planning a YT Live Stream on my main channel at some point to go over all the suggestions here and in the comments of the original video. I will announce beforehand and we can figure out what is really a contender before the supporters get the final vote.
See you there.
I hope the yard sale yields massive cheddar for your shopping spree.
have you ever shared what items you did end up buying from the garage sale funds that month for review?
I ended up putting it on hold as after the big sale F'n LIFE happened and I had to grasp my financials quite tight. But things are looking up now. I will probably pick this up in the new year. maybe do a re-dux on suggestions as I am sure those will have changed a bit.
Sorry for the delay.