Please review thats IEM hidizs MD4, the latest hidizs iem. Im looking forward for your review thank you Zeos!
I would like it very much if you reviewed more power amps. Like the XTZ EDGE A2-300, for instance. Seems like a great value but I would love to get your thoughts on how it sounds. Another one of interest would be the LSA Warp 1 amp. Thank you.
Sennheiser HD600 / HD650 / HD580 Machined copper mod £29.00
YES! This is exactly the kind of tinkering video that built the fan-base.
Shipibo Waira:
https://www.shipibo.audio/headphones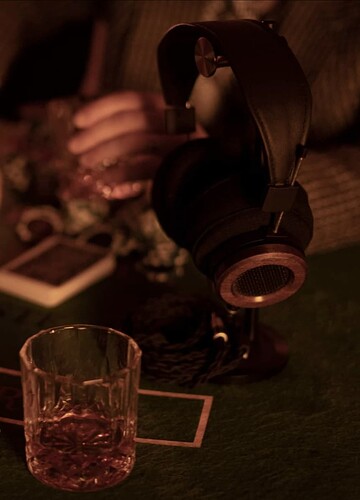 Yeah the xtz stuff is great, especially for people in the EU, i dont know of there is a retailer in the US.
Try out the REL T Series subwoofer for music or the REL HT series sub for home theater! I would love to see them reviewed!
Hi Zeos,
How about reviewing Final Audio D8000 Pro, they have the craziest planar bass I've heard to date…
Thanks
OK So I am planning a YT Live Stream on my main channel at some point to go over all the suggestions here and in the comments of the original video. I will announce beforehand and we can figure out what is really a contender before the supporters get the final vote.
See you there.
I hope the yard sale yields massive cheddar for your shopping spree.