What's your dream loudspeaker, without considering price?
I like the Bookshelf + Sub configuration. So I'm set on the Revel Gem2 or JBL 4429.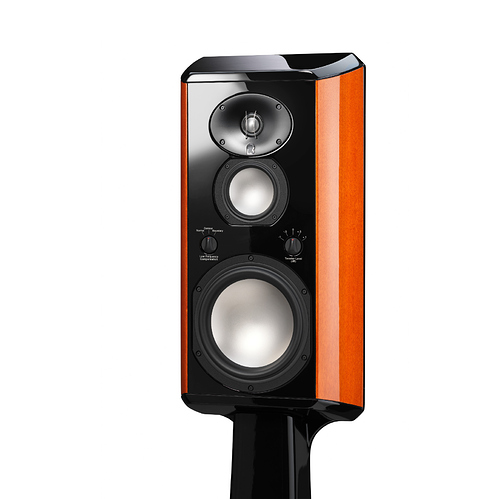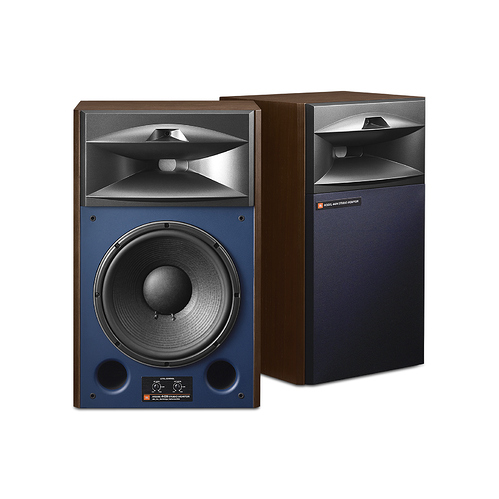 I use 2x JBL 530. I need a sub still, despite having had the pair for several years. I can't afford a sub for the time being, let alone those speakers. I'm going for a 15" woofer sub.