Hey!
I am looking for an "alternative to the 177x. When wearing them they pinch so incredibly hard at the temple/above the ear and dont properly seal at the bottom. When forcing them to fit they sound exactly how I want a pair of headphones to sound. I love the slight emphasis on bass with the sheepskin pads, the neutral mids which still gives me a full sound to my music and the slight hump around 4k keeps me interested in the treble but it doesnt make me feel like my ears are bleeding like the Hi-x55.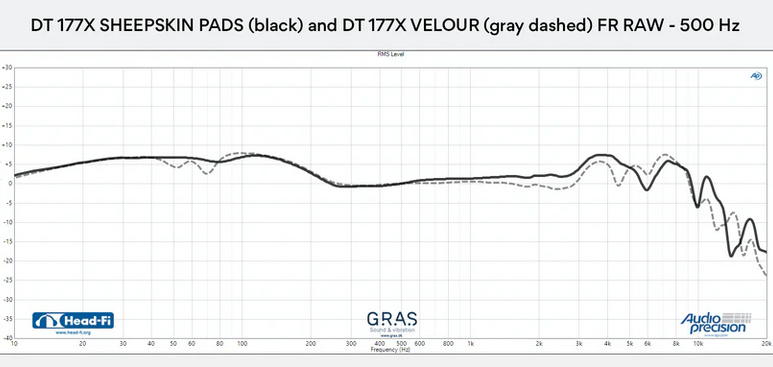 I am just looking for an alternative to the 177x
I have even considered doing some pad swaps on my 770 to try and match its sound I just dont know what pads to choose from.
Under $350 & Closed back are my only requirements
Music: Metal, Post-Hardcore, Nu-Metal, Guitar Centric music
Reference: I own 770, Cloud 2 Wireless, 58x Jubilee
My 58x are my favorite pair of headphones but I feel like when it comes to bass it lacks a but and in games like CSGO and Valorant I have to really turn it up to get some of the details like footsteps and world sounds (birds chirping, trees moving, wind rushing etc.)
I recently tried the Austrian Audio x55 and they were horribly disappointing they had a piercing treble, strange bass and the mids were all out of whack.
I am really struggling here haha