Just realized I had missed Jared Dine's 2021 collab. This was the best yet.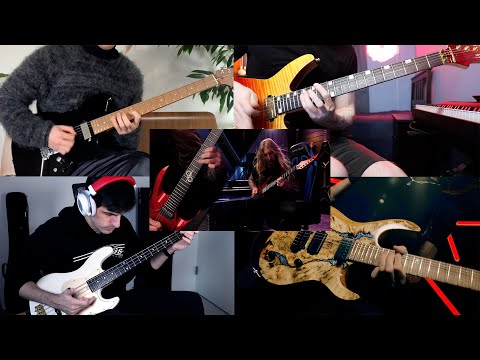 Also discovered this guy from said collab.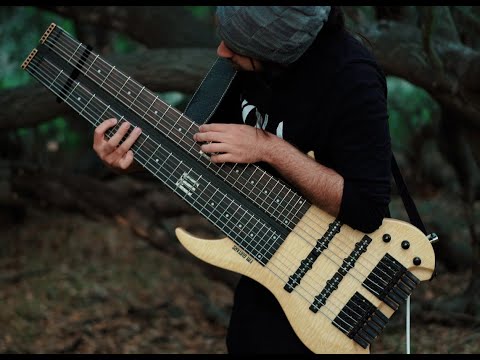 lol and Marcin also released a video today.
And his previous few are also superb. Here's a collab a with Ichika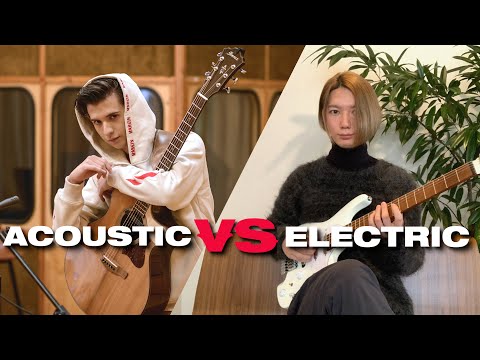 BACH!
I'm enjoying Rod Stewart's - You Got a Nerve acoustic.