EDIT: According to John Yang this is solved in the 2012 batch.
Hey everyone, I've been seeing and hearing reports of topping L30 amplifiers blowing up and taking headphones with them.
I would ask that anyone who has experience with this problem contribute to this thread so we can get all the information in one place.
AS ALWAYS I encourage you all to do your own research on this! Resources will be attached for you to look though.
From what I've read a few instances seem to be random and a few seem to be from ESD (small static discharge).
Reports in Z's telegram chat of HD600's Focal utpoia's, w5000, LCD-i4, and many other headphones damaged.
I've been TOLD but have not personally confirmed that topping is claiming no liability for people's damaged headphones.
There's a number of people in these threads who claim to have experienced their amps blowing up and sometimes frying headphones in the process.
Photo from Max Setting's twitter: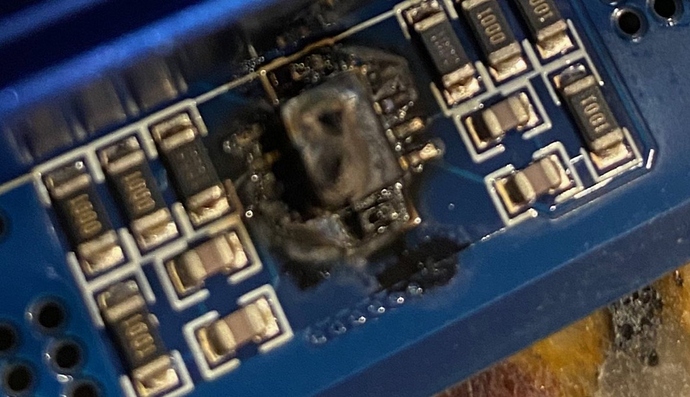 EDIT: IF THIS HAS HAPPENED TO YOU OR SOMEONE YOU KNOW: It's been suggested that people list the last 4-5 of their serial number so the community can identify a range (or batch) that's at risk of this problem.