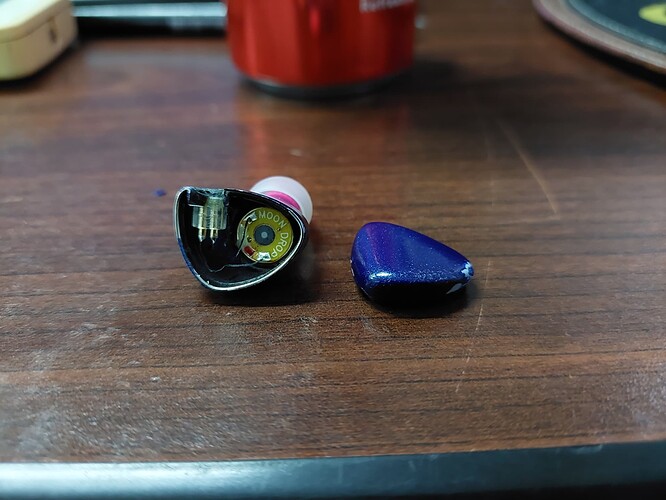 Moondrop, I think at this point, today, I can officially say that I am fucking done with you! For this type of shit is unacceptable and I know this is the very first Moondrop Starfield that I got when it first came out but even so, this type of shit should have not happened in the first place! Just the shell opening up without any reasonable reason why.
Also it's not helping you guys, if you cannot fucking honor the warranty that I had with my Katos, even though let's be real! You guys can pretty much deal with it but you just wouldn't want to and I don't have the budget and time to return my Katos to the seller I bought it from and the support I contacted from the app I ordered it from hasn't sent me an email yet!
I am so disappointed! for most of their sounds has been a great experience and it mostly caters to my ears, especially the Katos! But with their incompetent shit service, yeah I am done! I think it's time for a change at this point, might try the Tripowin X HBB Olina once I have saved up again.