An easy-listening tribrid for $350? It would be filling a gap in the market, for sure
Great price for that company and that tech, I agree that the treble disappears unusually early. There's been a QDC V3 II on Head-Fi from a super reliable seller for weeks now, it's at around $255 now I think - the only reasons I haven't given it a try are:
a) All BA
b) Warmth seems to extend to far into the mids, by graph
c) I might struggle to sell it on just as much to as they have
I'd be very surprised if I were to like it more than the Fan 2 which costs less and has great DD midbass anyway.
The Folk kinda reminds me of the ol' Campfire Nova by the graph, just with less warmth and more upper mids (and the upper treble dying even faster lol). It may make for a fatigue-free listen, although that's a pretty niche-looking response IMO.


Damn, they nailed the design honesty.
The cups kinda remind me of a budget Utopia x with a low rent Meze empyrean headband…so yeah looks good for the money

it does look good. probably will have a crazy price though

https://www.aliexpress.us/item/3256805156423583.html
included (hopefully nice) modular cable (3.5 and 4.4 connectors with 6.35 and XLR adapters)
looks like it should be a good build and comfortable for most people
2 sets of pads
butt case
early orders supposedly get a stand included also
mannnnn hope it sounds good probably going to impulse order
350 ohm is a bit odd though
I like the headband and the yoke, but those ear-cups… Nope. Looks very gimmicky and cheap. The design, that is.
Yeah I was confused cause my wife has the IE100 pro wireless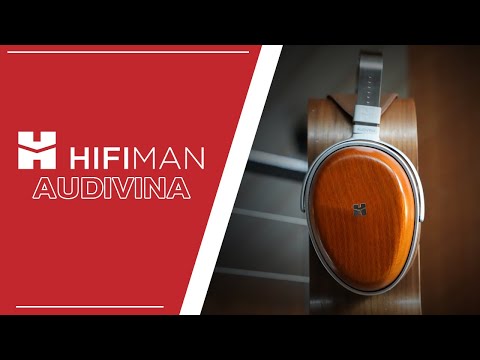 Sounds to me like he was trying really hard not to say anything bad since they would have a clear interest in wanting to move units. But I get the impression it's going to be yet another miss in Hifiman's attempt at a closed-back.
There is a local audio store that started carrying Hifiman headphones recently. If they happen to get these in I will demo them. Kind of curious how they compare to my Arya SE.
I think I agree. I'm intrigued by the driver. That could sound very good. Perhaps we'll see that driver in something else. I dunno, I'm intrigued by the FT3. Hopefully some reviews will come out soon.
DROP showcased Axel Grell's OAE/1 (Open Around Ear) prototype at CanJam NYC 2023. Looks interesting.


I wasnt gonna buy any new Headphones, but this and the modhouse Headphone are definetly interesting
Bluetooth
Ip67 water resistance
80 hours battery (50% volume)
Global launch in April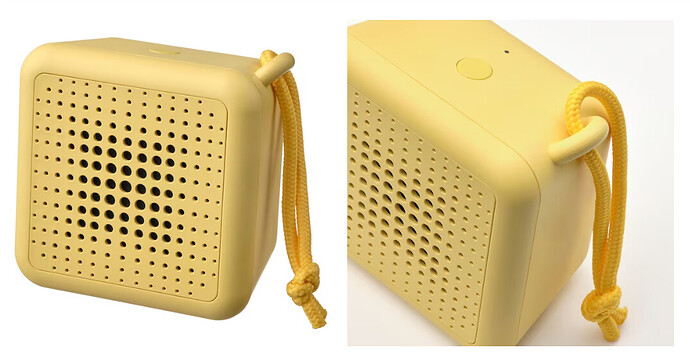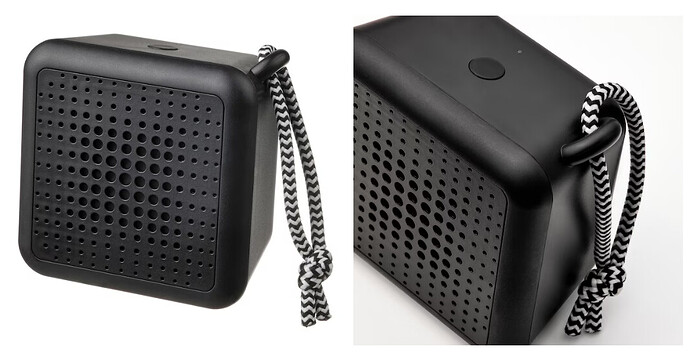 non-replaceable batteries, if you want stereo sound, you need 2 of them.