@Marzipan Because you keep buying flashlights and shit!

FLAC and DAP lovers unite: Qobuz is having a sale on albums
the selection is a bit underwhelming so far, but it can't hurt to browse

Nice, such a good discount on them right now.
Dunu is offering their ZEN PRO for 650$ on their official site!
I would have bought the LCD4… unfortunately that is all I want from them.
This is the same as on Amazon, on Amazon it has a 15% off coupon which appears with the lower price on checkout: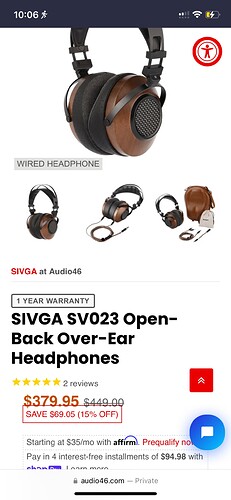 Liquid Platinum for $425 on monoprice website with coupon code BF15… This coupon code works on other stuff on the site as well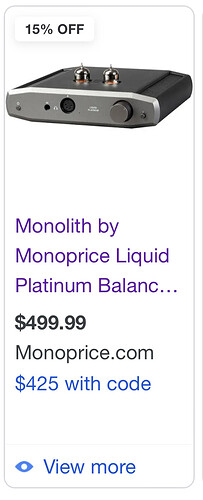 iLoud Micro Monitors $200!!
Wish I had some disposable income left🥴 10% off Headphones.com gift cards through Cyber Monday!
no money to buy, but these and their bigger brother are some bookshelves I want to hear!
Lowest price I've ever seen them. $725 for a MEST MKII - comes with 4.4mm cable