Enjoy both! Happy birthday…mine's 1 day later…and years earlier, lol.
PS put your rain barrel out!!
And the same to you for Sunday. MAN, the birthdays are going fast now!

My life is a lot more boring now and I Love it. Drama is for young people!

Happy birthday brah

Thank you!

Made it out to a couple local Octoberfest outings today. I am in eastern PA in the states, so maybe some of you have heard of these. Stopped by @ Stones Pub first for their local play on Octoberfest, Delcofest. Later swung by Tired Hands in the park. They are a well respected Philadelphia brewery that has expanded and have a outdoor setting not too far from my home.
Thank you!

This is crazy one of coworkers just got back from vacation in PA and stopped at Stone Pubs and were all the way down in FL.
I thought I would try something different this evening. My Wife got this one because the bottle jumped out at her!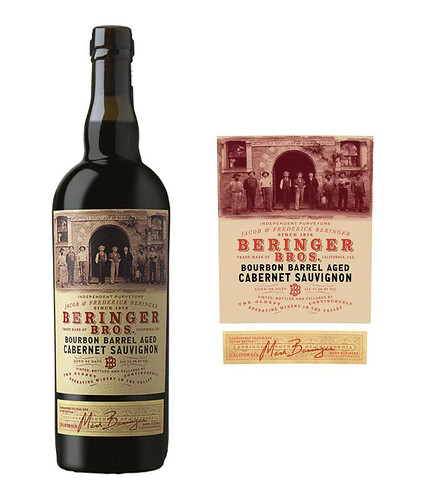 Turns out, it's pretty good! The oak infusion makes a difference. Nice deep initial hit with a pleasant, lingering finish. Very nice surprise!