Same. Now if only the shipping time was something like the product's Norse namesake…
Technically I haven't purchased it yet, but I downloaded the Audirvana Origin trial this morning. So far, so good. I was able to get the remote app connected to my desktop which I was rarely able to do with foobar2000 version. I'm slowly figuring out navigation and settings. I'm an old guy that's not fluent in nerd🤣
Hi Everyone,
I sold my FiiO K5 Pro and bought the xDuoo TA-10R. (Also have the Topping NX4 DSD for portable use)
This hybrid tube amp is a super silky music generator. It sounds magically good. Thundering amount of power, lively presentation, tons of detail, excellent separation, huge soundstage, etc.
I tried it with my Beyerdynamic DT 770 Pro (250 Ohm) and MMX 300 Gen 2 (32 Ohm). Drives them extremely hard and well.
Two "negatives":
I can hear a little hiss in my left earcup with both headphones. Coming from the AMP for sure. I think the problem here is the stock tube, so I will change it as soon as possible.

Unit temperature. It's getting really hot. After 1 hour of use, the whole unit overheats and stops working, and goes into safe mode. (Is this normal?) The current heatwave in Europe is crazy, so I think that's the problem.
The outside temperature is around 40 °C. My room temperature is close to 30 °C, but technically the unit has "enough room space" to ventilate. But I think this isn't enough, so I set up a ventilator to cool down the unit, and now working without overheating.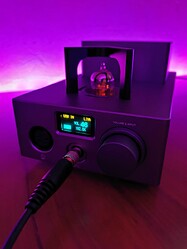 Continuing my cheap cans tour, got the Beyerdynamic Tygr 300 R today. Really liking the sound but slightly surprised at how much power they need. Never heard anyone mention that in the reviews. That said, very positive opinion on them at the get go.
Shit, I couldn't help myself. You know how when you get this idea in your head, and you know it will be a nice change, and it burns in your brain until you just can't stand it anymore?

I finally pulled the trigger on the REL Tzero MKIII Sub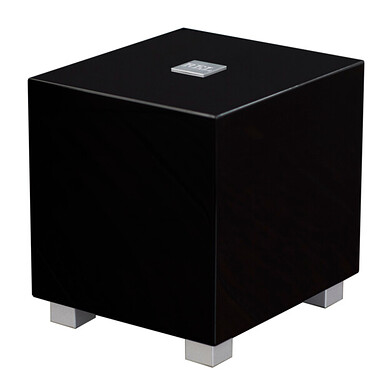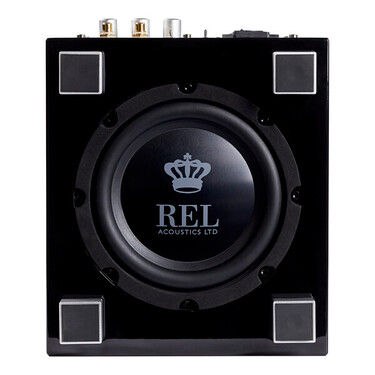 I'm gonna try something wild and put it left and at desktop level instead of on the floor. I actually think it's going to perform better there as that location is the sweet spot in the room. I eagerly await its arrival. I think this is the final touch the speaker side of the system needed.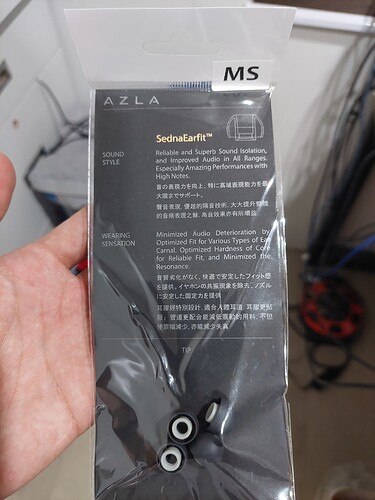 Just arrived today, another set of ear tips to use as a test, trying it on right now, the fit on short nozzles improved marginally also greater fit with my Airships.
Love my Xduoo TA-10R. I replaced the stock tube and it drastically improved the sound so I would definitely recommend rolling. I haven't ran into any heat issues, even with multi-hour sessions, live in the midwest US but I have AC and a desk fan.
Congrats. I feel the same way about the TA-20. I have owned this amp for almost a year now and it has been a fantastic piece for me. I use it both as a stand alone amp and as a preamp. And I completely agree with you regarding tube rolling. The stock tubes were fine but since I have replaced them the improvement has been remarkable. Enjoy!
I may have wiggled my way into owning a set of Fostex 900 mk2 pearl white headphones. I don't get to see them for roughly six months but I'll update when I get them.
i use dual 6.5" subs on my desktop, not floor. totally love them at speaker level versus on floor.
edit: make sure the isolation is good or you will hear and feel it.
Wow, duals. That must be pretty amazing! I have to say that I am excited to try this. The sub arrived yesterday and the cable arrives today, so I will get to play with it tonight. REL has this interesting way to connect it, too. It's a Swiss-made Neutrik SpeakOn connector at the sub end, something I have never seen before. It seems they really want you to connect the sub in this manner, as opposed to just running an RCA subwoofer cable and connecting to the Low end input. So I am going to give it a shot and see how it goes!
Picked this up at this discount price: Blue Ella Planar Magnetic Headphones with Built-in Audiophile Amp https://a.co/d/aphwMSh
Its kindof a crazy retro scifi looking set, but actually sounds pretty great! Closed back planar… running it off an apple dongle powered by the built in amp, sound is punchy, precise and detailed, energetic, sound stage is ok, not bad for a closed back… Its kindof cool to be able to get this crisp planar sound and volume running off an apple dongle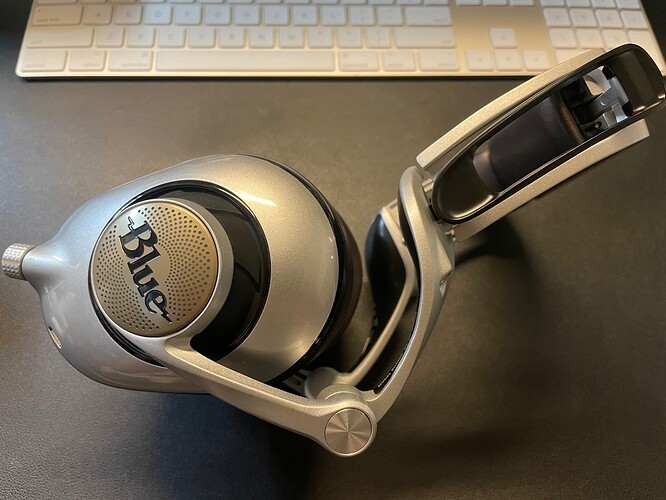 A car. Looks like no new hifi for awhile.

Norne Audio, Vygarde. I'm going to try it with both the HE6se and Susvara, but ultimately I'll probably be leaving it with the HE6se.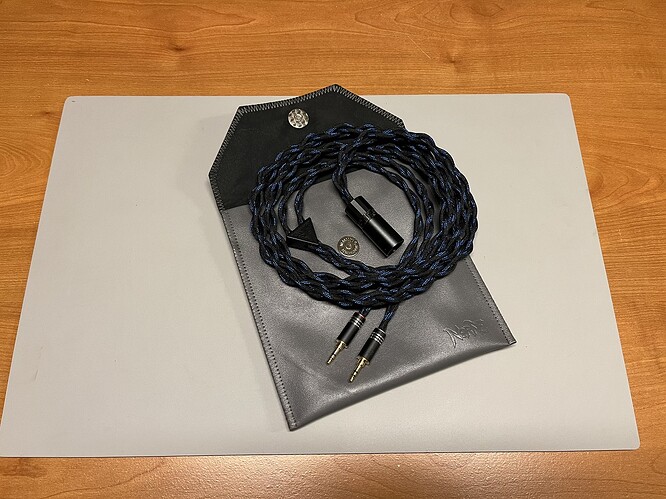 Picked up BTO's first album on HDTracks in 24/192 for $11.98 that's 25% off with HDJULY25 code. Giving the album a test drive as I type. It sounds great! Far better than the flac copy I have in my library.
Bought some more Donald Byrd today.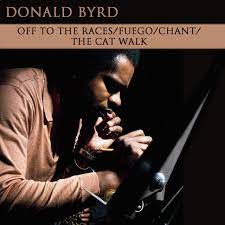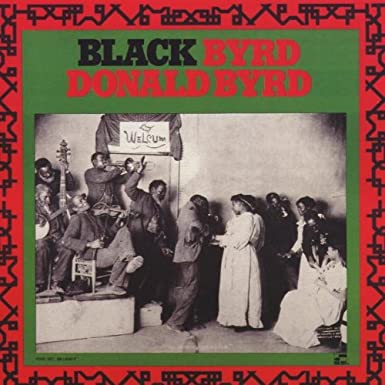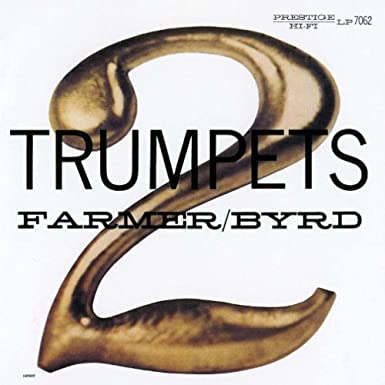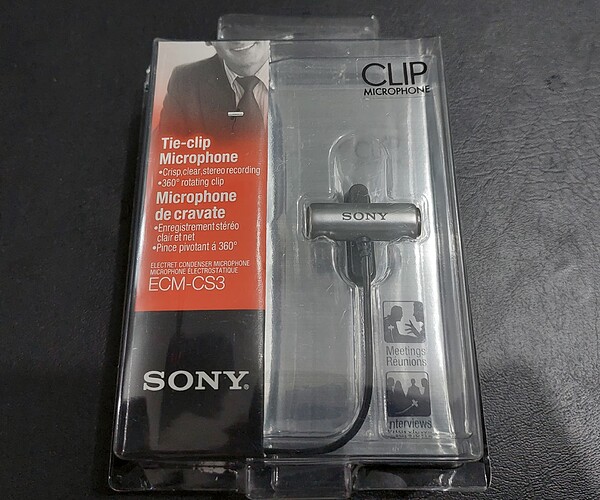 Bought a new mic, and hoping this will be decent sounding at least. For I need it when I am on the road every time I talk with my friends through Discord, or Messenger with my other family relatives. (I fucking hate using Messenger and Facebook, but I am forced to since my mom, dad, grandma, aunt and uncle are the only ones who have been using it with no issues on their hand, and it's easier for them. Even though I want them to use a different app like Signal.)