Holiday bug bit me. Lets see how it does with planar iem and @tgx earbuds


That Atrium looks totally stunning!
I own both the Atriums and the VCs and you made the right call. The VCs do something special with harder rock genres. I don't want to spoil it by going into detail, but I have never heard another pair of headphones that can do what the VCs do.
Nice pick! My Atriums are in Koa and they're gorgeous! BTW, even the best pics don't do them justice. I was taken aback by how gorgeous mine were in person when they arrived.
Nice!!! I totally agree I spent like an hour trying to get lighting and position to try capture how they look in person and yeah can't do it lol. I need someone that's good at capturing the depth of wood grain and reflection off of brass.
I didn't realize that you took those pics! They're actually very good. I just meant that no pictures do them justice. For some reason I thought you were still awaiting delivery of your set and I was just trying to relay how excited you should be because, however beautiful pictures make them out to be, they are just that much more beautiful in person.
Every pair of ZMFs that I have owned has always surprised me with how they top even the most beautiful pics of them in person. You'd think by the fifth set that reaction would have worn off, but it never has.
Congrats on the new ZMFs! I hope you have a long and happy listening life together.
Oh no no I didn't take those. I got frustrated and just set them on my coffee table and took pics.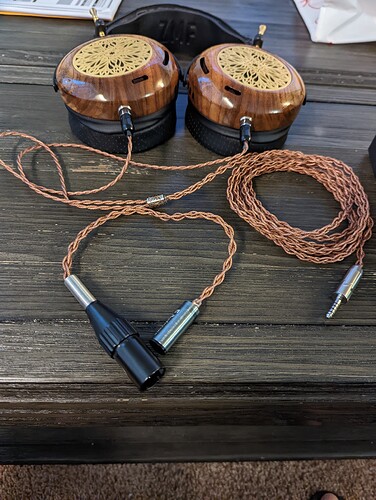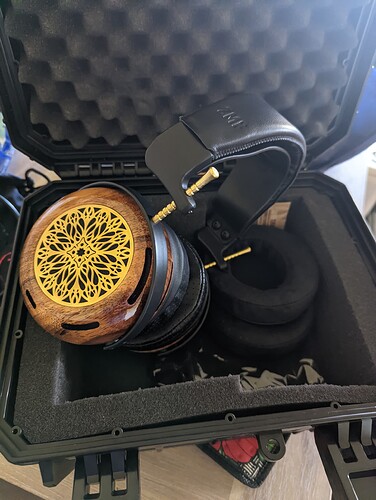 I completely agree my Aeolus are the same way even though they are just the basic stock set. Gorgeous is an under utilized word for ZMF headphones.
I bought a set of these for an older brother for Christmas - it's sort of an early Christmas present. Years ago he supplied me with some great speakers, and since then he has not had good speakers for himself (he's been using <shivers> integrated speakers), so I figured it was time to return the favor. He has a house, but no exceptionally large rooms, at best a medium sized living room. So wherever they end up going, they should do fine.
They were the first picture Zach posted on the November 2022 thread on headfi…The first time I looked at them I fell in love with the look…I personally thought they were one of the best looking sets of the sale…I think it is a great color combination and the burl oak is a good contrast…I swear buying them was the easy part…The waiting for them is the real torture…lol…
Congrats @ShaneD!! I think you are going to enjoy them
DHL?

enjoy


And that is twice they dropped them and ran with no signature. Luckily I am home.
congrats they are really great cand!
Enjoy!
Alex
A couple of CD's showed up today. It's wild, I have the system more or less the way I want it for now, so I am actually getting some music!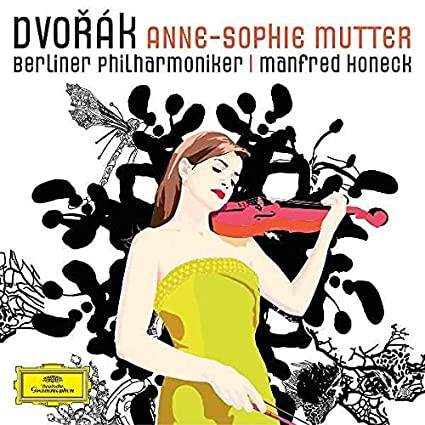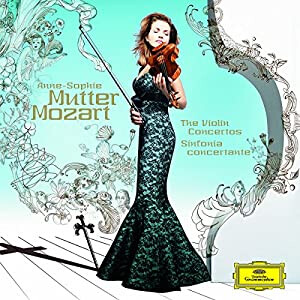 I still love playing CDs. And these are wonderful. Great addition to the collection.
Magni 3 + on its way here, tomorrow!!
Going to compare and do a write up…
:>)
Just ordered a Lokius for $229 on Schiit's Black Friday sale. Was planning on doing this next month but… SALE!