I'd like a link to that if possible?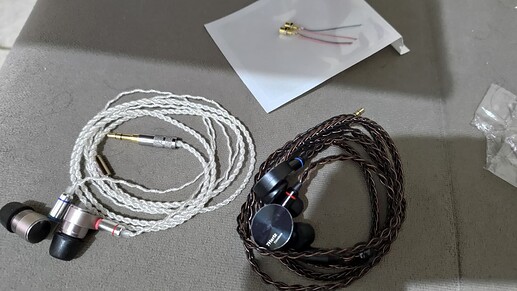 A couple of IEMs cable for my two daily drives. Also a replacement mmcx connector and an mmcx tool remover.
Yesterday I ordered a pair of headphones. They are the Bee planar headphones from Nectar Sound. I will post an actual pic when they get here.