@domq422 imo…Sundaras are a lot of enjoyable headphone, especially with
that new $300 price!
Very true! I got mine for $215 off of eBay so I've been very happy with them

The VE Super Nova is at my house, where the perforated pads have been waiting for them… very curious what the sound will be like! Coaching and family time first though.
Welcome to…
CABLEFEST 2023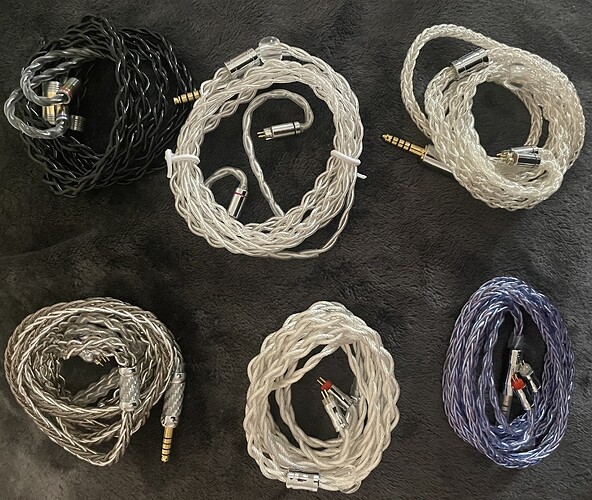 Besides my NiceHCK OrangeSir, Purple SE, and FourMix out on tour, I just got in these 6 cables (yes, I overdid it, I know). Welcome to the family:
Top Row (left to right): BlackCat, SilverLoong, SilverSE
Bottom Row (left to Right): SilverCat, WhiteCrane, SpaceCloud
Dudes: if I even look a cable in the next year, slap me like I'm a booty in the strip club


Well.
@GooberBM is a bad influence, confirmed.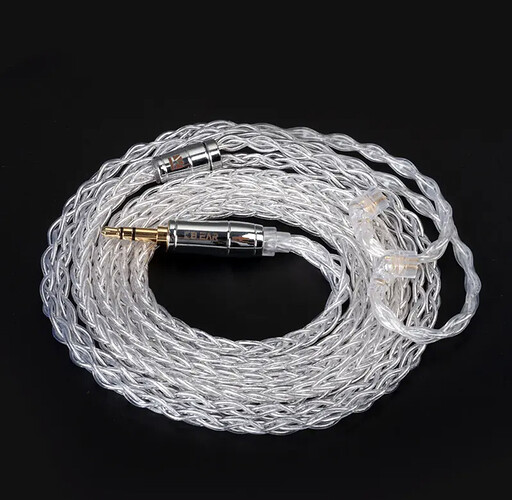 KBear Limpid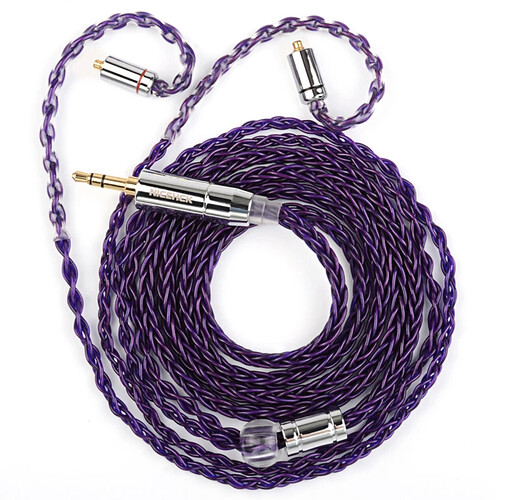 NiceHCK PurpleSE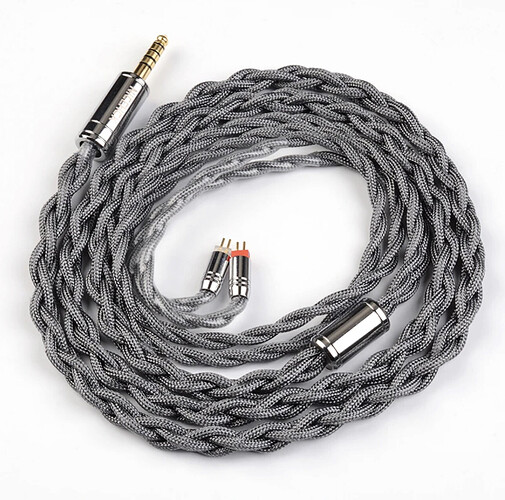 NiceHCK GreyRhino
Alright. The PurpleSE is his fault, but the rest are all me

I spent $9 of your dollars. You did the rest on your own
This is true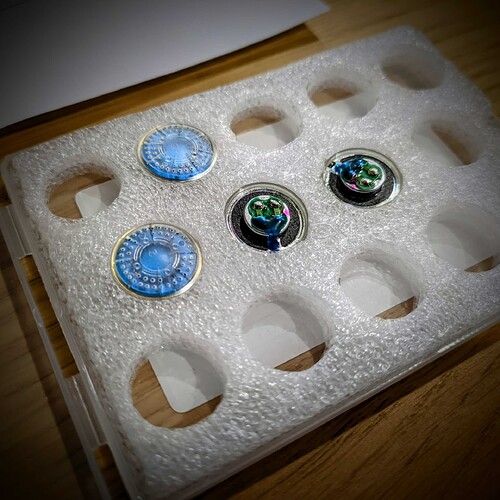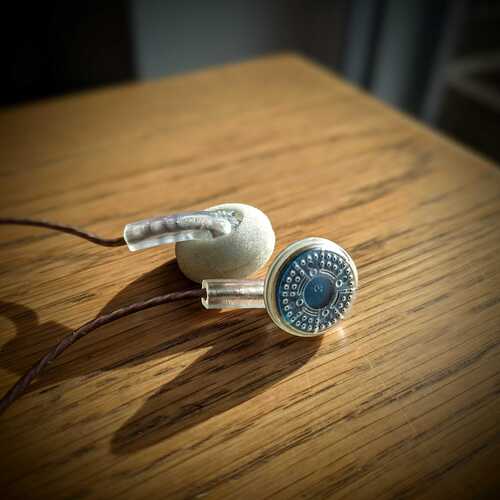 80 Ohm Huayunxin Blue Diamond driver - what a phenomenal driver even stock. Comparing A/B of this against driver taken from Vido (2$ hehe) + medium HS in the same modded Qian shell is like comparing listening to music in a chamber concert vs. listening to the same concert from a phone with a plastic bag on the head. And that was almost plain tuning, what wonders can be done with that by people with proper tuning skills is seen in GAS2!
With all this talk of the liquid platinum head amp coming down to just $288 I had to give it a go.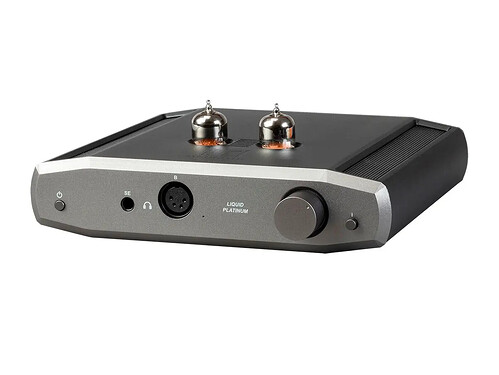 It should be here Friday. Since I am committing to this amp, I went out and got a matched set of Gold Lion 6922 tubes as well. I might as well give it every chance for success. So here we go! I am excited. I have always been curious about this thing. I guess now I finally get to find out about it.
I know zip about tubes, but from reading those GL 6922's are a big upgrade from stock. I'm interested in hearing your thoughts once they're broken in. Thanks.
Kind of strange how good these little guys sound.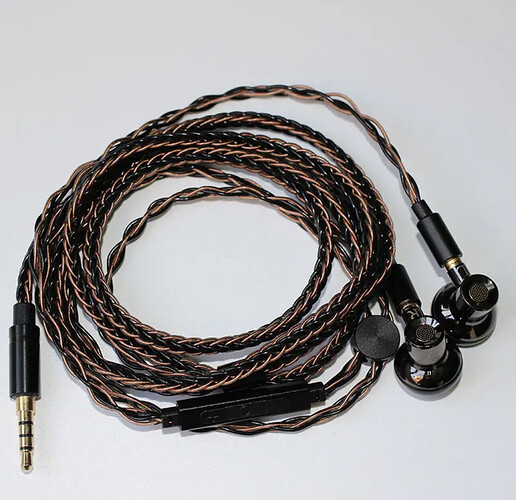 For $25, I'm hard pressed to find a single IEM that could compete. Stand out points:
-Very comfortable, bell type housing = superior comfort over -MX500 for my ears.
-Detachable cable.
-All metal build (from what I can see and feel)
-Very enjoyable note weight pretty much all over the FR with lovely texture as well to back it up.
-Analog type, laid back sound to my ears. Very easy to listen to with the HeiGi foams, exactly what I needed after a day like today …
For about $25, these are very hard not to rec. Thanks @JAnonymous5150

Those Gold Lions may need to burn in for about a week before they aren't ear daggers. Just leave the amp on with then in for about a week straight. It's safe. You'll be glad when it's done.
Copy that, will do. Did a similar sort of thing with the Gold Lions I got for the TA-20.
YES!!!


I've had a great day/night, but nailing an earbud rec for my boy just puts the cherry on the top! Ever since you said you were grabbin' a pair I've been waiting to see what you thought and I'm really stoked that you like them.
Seriously though, these buds really have no business sounding as good as they do for that price. They're also super comfy. I own a lot of earbuds and I find myself using these NSC 80 LCPs quite a lot because they are awesome for just kickin' it and enjoying some tunes. They sound great with just about any music and they are pretty much my go to rec for a low cost pair of buds these days. They have managed to keep themselves in my rotation with the big dogs.
Edit: To keep this topical, I ordered some TRN T tips after @domq422 rec'd them for the Monarch Mk2s that I decided to give a second shot too. They look promising as another tip option to have around for rolling.
Scored a pair of Hifiman OG HE-400s for a pretty good price. They are one of the few round cup models I haven't heard yet so when I ran across them being offered for a good price I figured now was a good time for the two of us to get acquainted. Now I gotta see about picking up a cool cable for them…